Coffee Valve Specialty Coffee
21 Sep 2016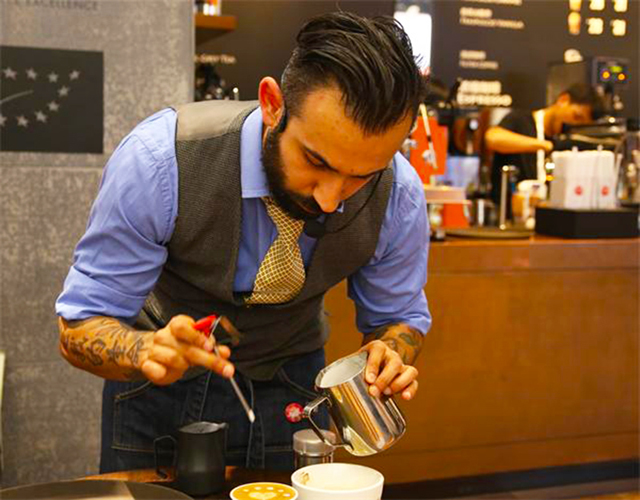 Distinctive coffee must be made by specialty coffee beans, so coffee valve would like to share you how to identify a sort of coffee beans are the specialty one and high-qulity?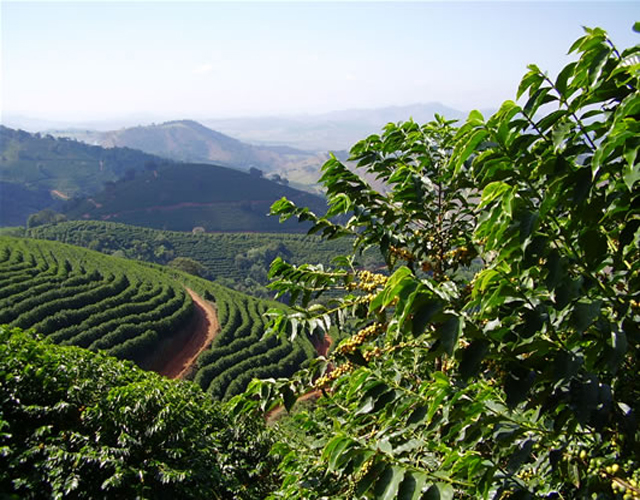 First of all, specialty coffee is never has flawed coffee beans, it is close to perfection, not the one that its taste will not deteriorate.
Second of all, specialty coffee belongs to breed of high-grade coffee, such as blue mountain coffee, colombian coffee, etc. Although the output of specialty coffee is not far less than the commercial coffee, the special aroma and flavor make it surpass other kind of coffee.
Thirdly, specialty coffee is demanding to the growing condition, it generally is grown on the area of high altitude, which has moderate landform, soil, temperature, sunshine and rainfall. Besides, some special specialty coffee is grown on the peculiar environment like the soil containing rich volcanic ash.
Fourthly, specialty coffee must be picked by the mature coffee cherries, the immature one affect the quality of coffee directly.
Fifthly, washing process is the common way to process the specalty coffee, comparing with dried-process, it removes foreign taste of coffee fully.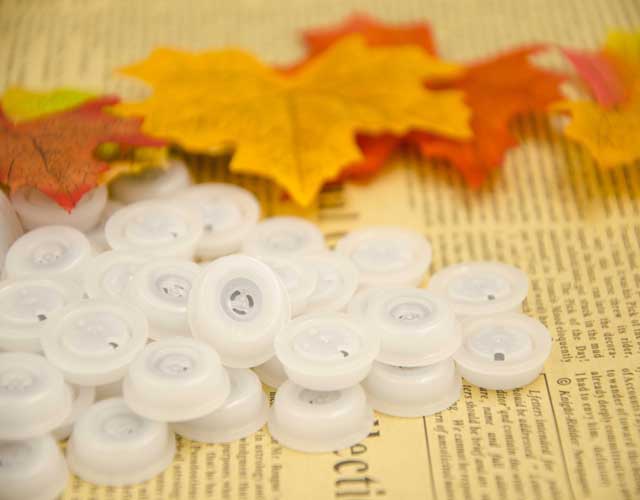 Lastly, specialty coffee should be ranked strictly. After the coffee is processed, it needs to be ranked to maintain the high quality. After all, meticulous process and storage are needed to avoid the damage of high temperature and moisture content.
Tag: coffee valve
Originally published 21 Sep 2016, updated 21 Sep 2016.