Coffee Valve Starbucks Christmas Cup
07 Feb 2017
On Christmas Eve in 2015, Starbucks launched the Christmas cup to celebrate this important festival, but the little red cup design has made a lot of people do not think so happy.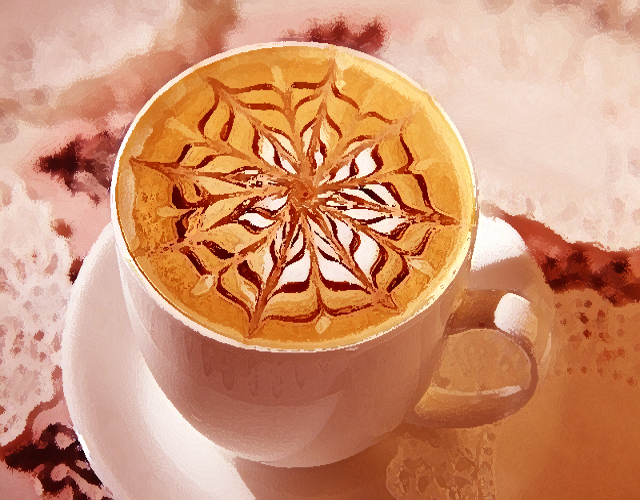 Since 1997, the festival Starbucks launched the iconic Christmas cup to celebrate every year, the cups in the design are closely related with the Christmas theme, snow, reindeer, sleigh, or Christmas tree will be printed on the cup. However, in 2015, a great change in the design. Only Starbucks Cup Christmas LOGO and a simple red background. Yes, this is the first time Starbucks break, except Christmas, they think this is loved by the people. But on the contrary, the bold design let many people unhappy.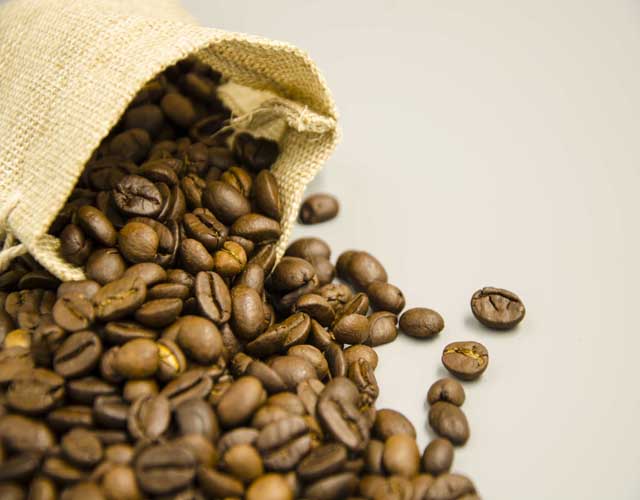 I think the new Christmas cup design is simple and generous, very happy. But some people may feel angry because they can't stand no Christmas elements in the cup, such as Christmas trees, snow and so on. Many people decided to boycott Starbucks, including some politicians. A priest even upload a video to the Internet criticism of Starbucks tens of thousands of people to share results and points like this video.
Why Starbucks changed the design of Christmas cup? Starbuck Corp said that their core value is to create a sense of belonging, diversity and inclusive culture. Because the design changes caused by the Christmas cup Starbucks suffered intense criticism, is this really necessary? I think it is not necessary, because the design the change is reasonable. With the development of globalization, Starbucks not only service in the United States or other people believe that Jesus in the western countries, it is the service in the world all the different religious and cultural backgrounds.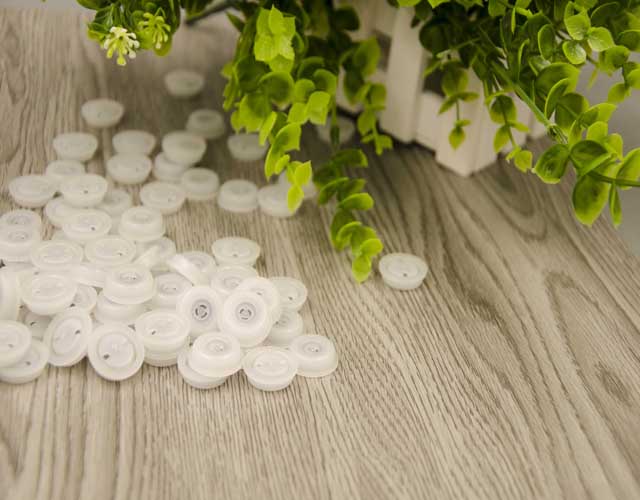 The coffee valve thinks that Starbucks as a global company, to create a culture of tolerance and pluralism is advisable. More importantly, Starbucks is known for its delicious coffee in the name of the coffee chain, people should pay more attention to its original coffee taste and excellent service.
Tag: coffee valve
Originally published 07 Feb 2017, updated 07 Feb 2017.