Coffee Valve Take Coffee
28 Dec 2016
I know someone who is a barista. He really do like to ask one question in different time.sometime 8 am ,sometime at noon. That question would be Have you taste coffee today ?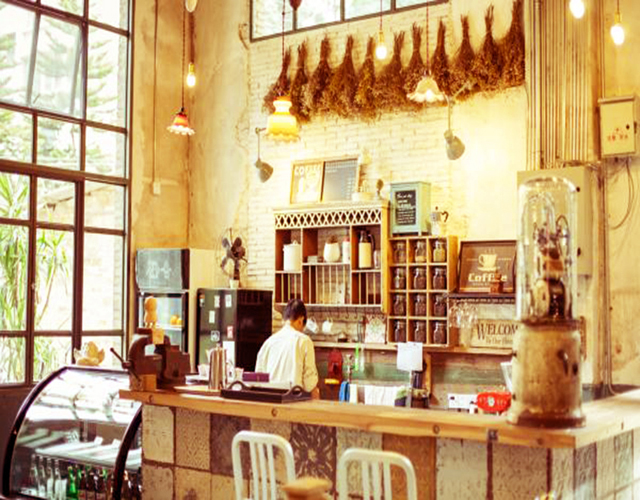 If the answer is no ,that he will realize his preemption. More important is he can know what the customer need in short time.
If the answer is yes that would be a useful information .It's mean they drink coffee not for relieve their fatigue . Maybe more for a good coffee .
When they have different experience with different moon today ,the barista will suggest try different drink ,coffee or beverage.
As a barista ,he feel like have more time and space to talk with his customer .
The good thing is when the customers willing to tell him what happen today ,he can collect more information to mixing drinks for pleased them.
coffee valve thinks whatever today you have taste coffee or not ,did the coffee tasty good or worse.
We both should try to choose the coffee made of the fresh coffee bean. Not the instant coffee with many chemical composition.
Tag: coffee valve
Originally published 28 Dec 2016, updated 28 Dec 2016.
The Knowledge Inside The Coffee Packaging
10 Aug 2020
Take the coffee bean as an example, the steps from plant, pick, roast, are all connected , without the one-way valve usually make the coffee less fresh.
How Does a Coffee Bag One-Way Air-Valve Work Two
02 Aug 2020
The external oxygen will be stopped from entering the bag, so that the package is in a working state, thereby protecting the freshness of the food in the bag.
How do you store coffee long term
25 Jul 2020
When storing the coffee, we need to avoid light and heat, and keep it in a dry environment, we then need to use coffee packaging bags with coffee valves.