Coffee Valve Unique Coffee Pot
20 Feb 2017
In summer , Iced coffee is the hot selling item of many cafe .But the dutch coffee is different with iced coffee .Dutch coffee is the ice after melts then extraction of coffee powder. And iced coffee is put ice into the hot coffee .few time ago,WOJIN have attend a exhibition in Viet nam and bring the Vietnamese unique coffee pot .Today coffee valve gonna show you how to make dutch coffee with Vietnamese unique coffee pot.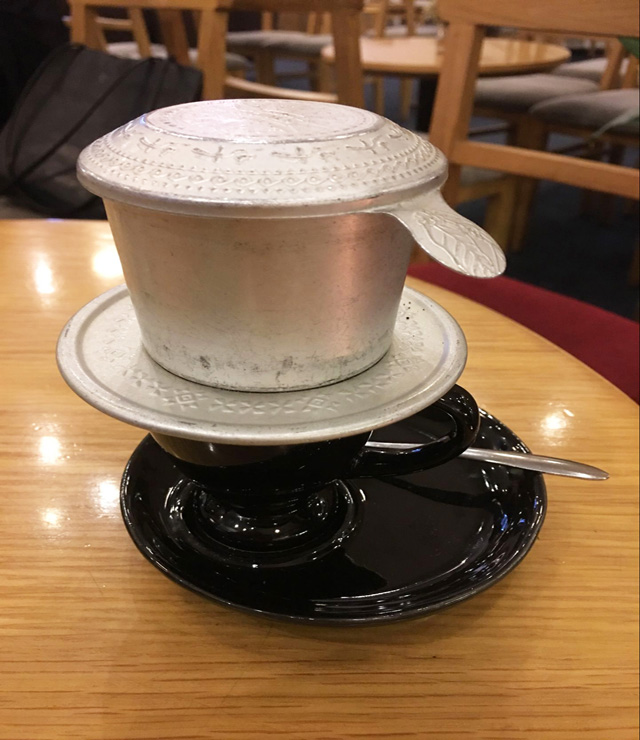 1.Grind about 20 grams of coffee beans, thickness is moderately slightly thin
2 Put the coffee powder into the pot
3.Use the cover press the powder smooth
4.Pour hot water (90-95 degree will be better) when the water over the powder stop pour water
5.Pour water again with 40ml
6.Prepare ice and milk, according to your personal taste, put in proper ice and milk
Because Vietnam coffee pot made of coffee flavor is more intense, we will suggest you add some sugar , but the traditional Vietnamese coffee will be put into the milk.
Now you can enjoy your Vietnamese dutch coffee!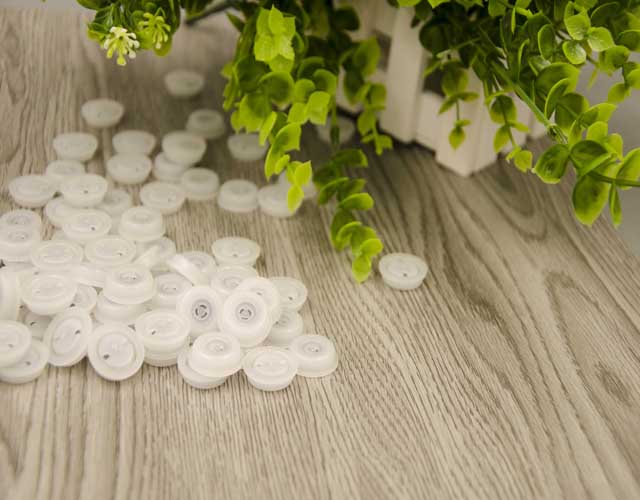 Tag: coffee valve
Originally published 20 Feb 2017, updated 20 Feb 2017.