coffee valve wojin employees birthday party
27 Dec 2015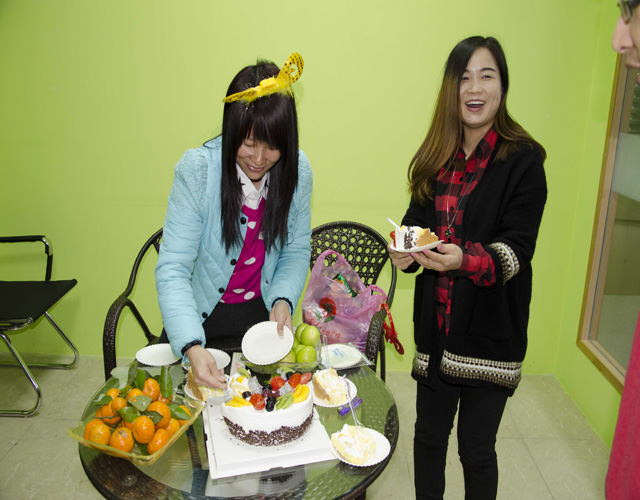 Sometimes I think coffee valve is a very magical thing,because the small coffee valve bring too many things for me.Due the small coffee valve,WOJIN company was born,I become a part of WOJIN,then know it and love it,all of these are began with coffee valve.WOJIN company is a big family full of happiness,today,we held a party for two employees who's birthday is in December.
We started to prepare this party several days ago,we discussed how to celebrate their birthday,which kind of cake should be scheduled,and how many fruits,snake,drink and other things should be prepared.Through discussion,all staff have the opportunity to eat their favorite food in the party,this is very democratic.Our Company always resist the principle of democracy,every one can say their thoughts and they would be taken into consideration.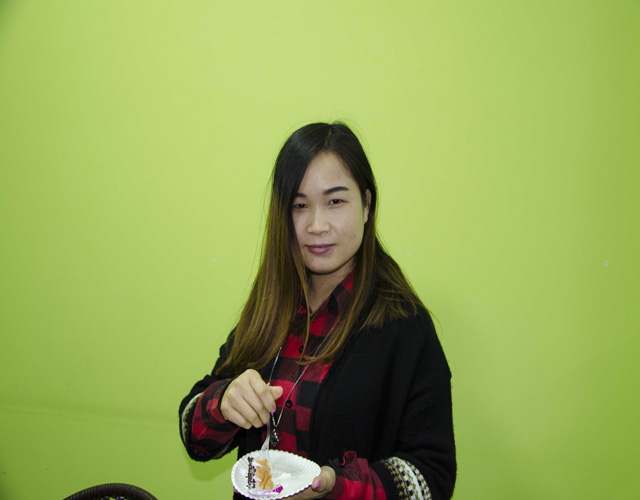 This afternoon,the party was begin,all the staff including our boss attended this party.First of all,two protagonists wore the cute hats that the boss carefully prepared.Then we opened the cake,lit the candles and song birthday song together.After they blew out the candles,we started to enjoy the party.We ate cake,drink cola,talking,singing and dancing.There are lots of fun in the party,everybody made jokes and share many interesting things with us.The party was lasted for two hours and ended in evening,all of us had a great time in the party.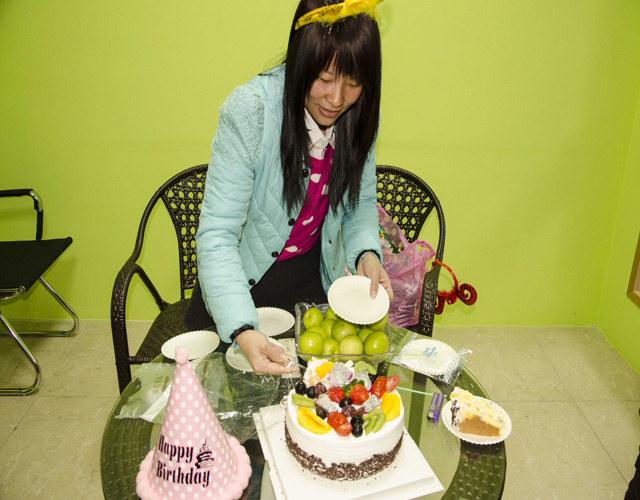 In the birthday party,all of us sent our sincere birthday blessing to tho two protagonists,they said they are very happy that we celebrate birthday with them,they expressed their thoughts of WOJIN since they become a part of WOJIN,I could fell they love WOJIN very much from their words.What WOJIN give them not only a good salary,but also lots of happiness,cherish memory and special experience.I suddenly remember a sentence someone has told me:"A job make you happy is the best job for you."I think they get a good job,so do I.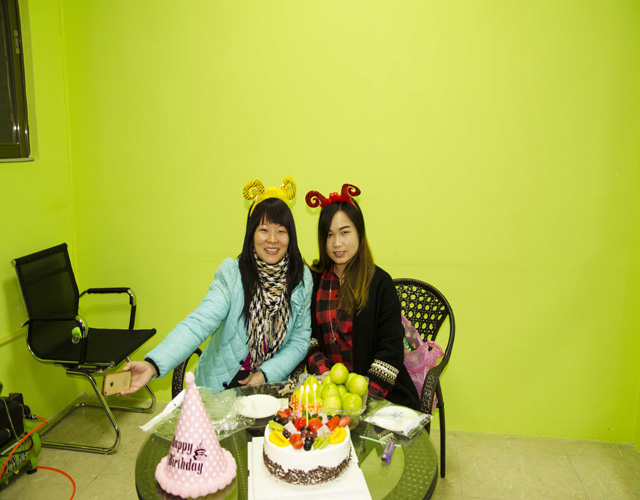 Every time our company hold party is very happy,because that's a good opportunity to relaxed ourselves.In the party time,we can release our pressure momentarily,we don't need to think how to do our work well in this moment,just for fun.What's more,I think it is an opportunity to communicate,to know each other,to know WOJIN company deeply.For many things,once know them and understand them deeply,you will love them.Emotion is established in the base of communication,WOJIN often create such a relaxing party to communicate,so all of us have a deep feeling with WOJIN.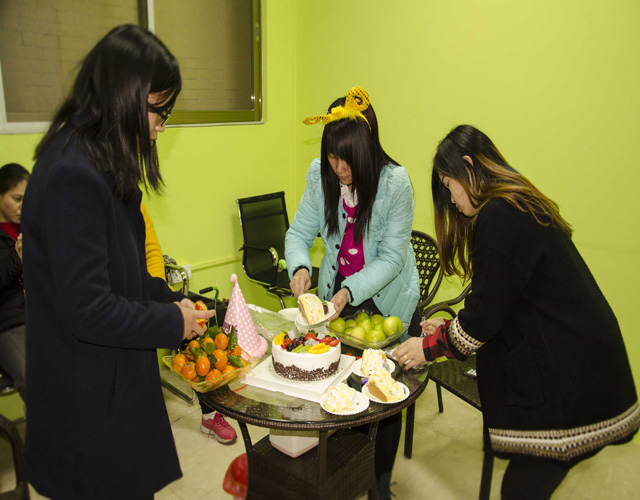 Tag: coffee valve
Originally published 27 Dec 2015, updated 27 Dec 2015.