Coffee Valve Work At Wojin
15 Nov 2016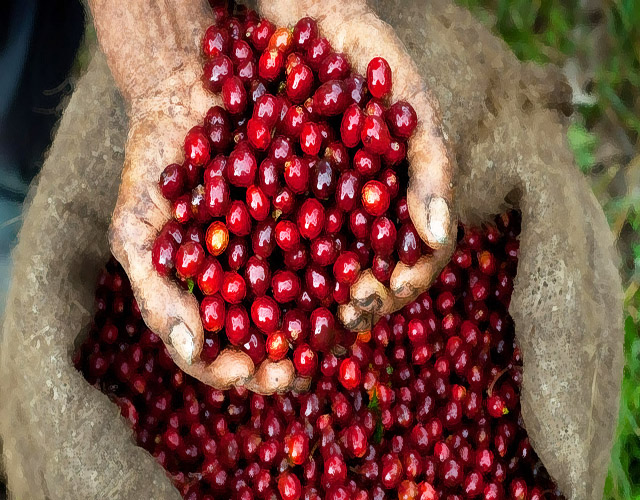 In WOJIN, enjoying a cup of coffee in lounge becomes the daily activity we have. Each time we drink coffee together, we chat with each other freely, and talk something about making coffee and other topics about coffee.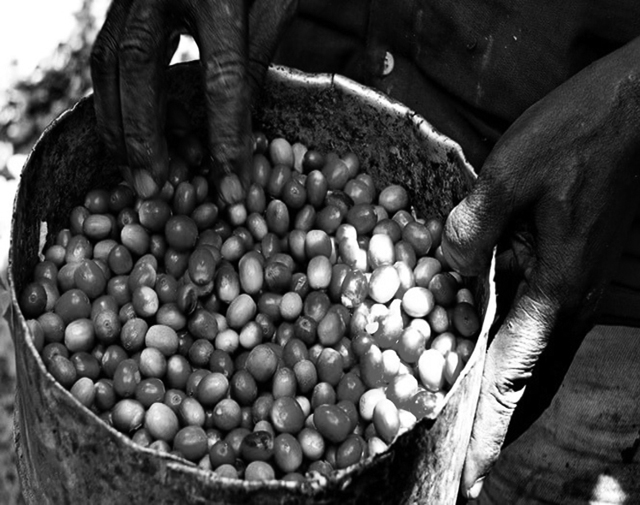 Today we brew coffee as usual, we make a cup of latte. A colleague held a coffee cup by left hand while pouring the milk on the coffee cup by the right hand. She carefully shake the cup and make a latte art with the shape of heart.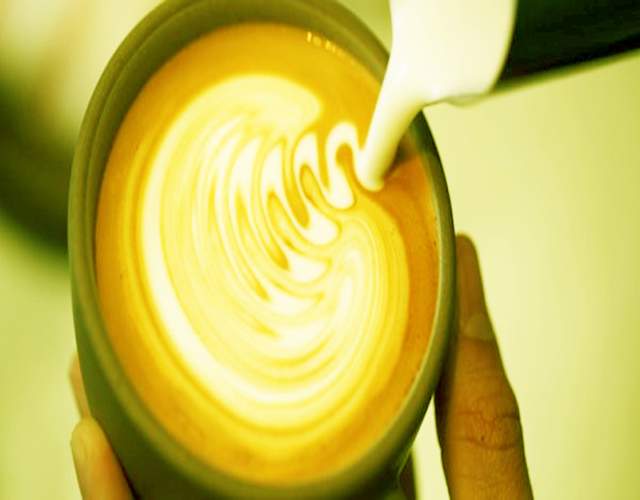 Latte art enriches latte, and makes it look better, plenty of people are attracted by latte art. People included me think that it is hard to make a beautiful latte art. I have tried for several times, but sadly I failed. My colleague's success of making a latte art ignites my passion of making latte art again. We share our experiences of making coffee this time. Besides to the process of making coffee, we generally talk about the types of coffee, storage of coffee and many other funny histories or romantic stories of coffee. That's how we learn things from each other.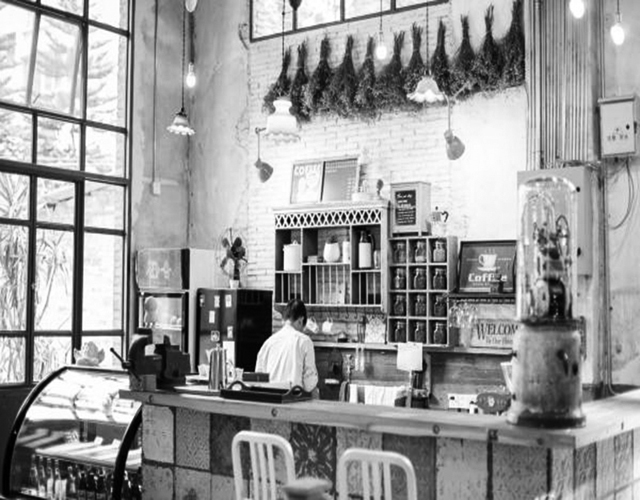 Well, besides to coffee, we also talk about the chores in life. For example, some colleagues share with us about their happy life, some complain the trouble they meet, we will offer some tips and share our ideas of what we listen to.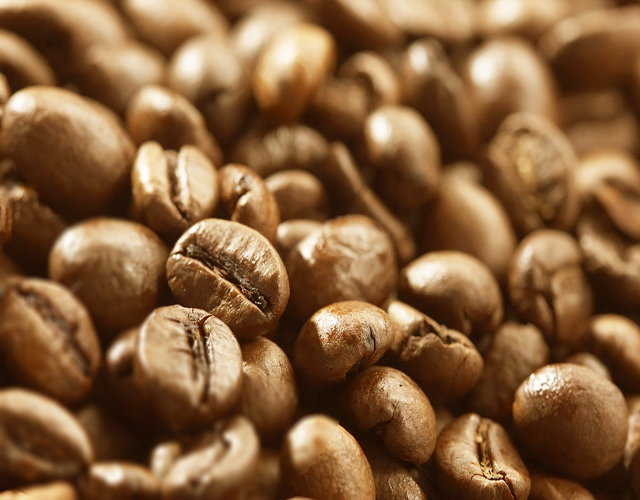 Working in WOJIN that specializes in manufacturing coffee valve is the joyful time I have. We all make relief and gain energy when we have coffee break, also it is part of our company's culture!
Tag: coffee valve
Originally published 15 Nov 2016, updated 15 Nov 2016.