Coffee Valve Work Health
26 Dec 2016
Drinking coffee, neither just because of rich aroma and mellow taste of coffee, nor its function of removing fatigue, it is profitable for our health.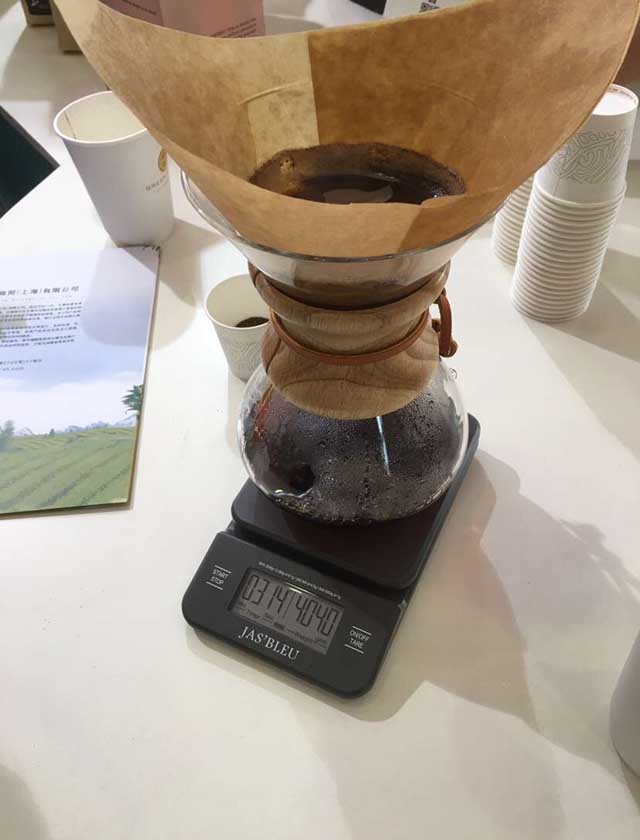 1. Coffee can protect you from being attacked by Parkinson
According to a Swedish research, caffeine can obviously decline the risk of having Parkinson.
2. Coffee can protect your liver.
A medical care program and the statistics of sample research show, the more coffee you drink, the less possbility you have alcoholic cirrhosis. In brief, drinking proper amount of coffee can reduce the risk of going into hospital or die because of disease.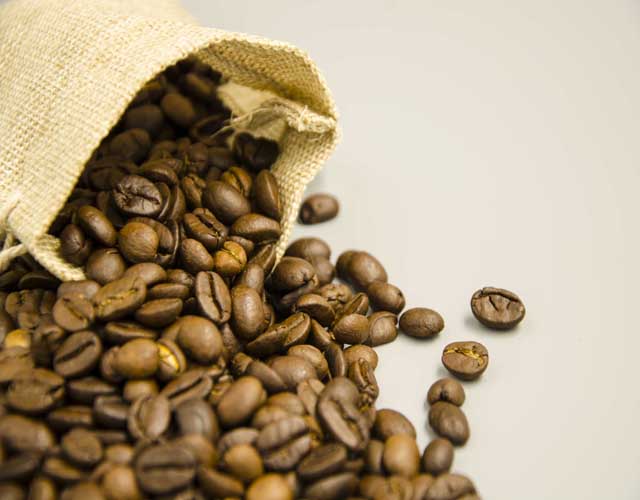 3. Coffee can protect you from presenile dementia
Unfortuanately, presenile dementia is one of the most common diseases, especially to the people over 65. But luckily, research men in Finland find that if we drink 3-5 cups of coffee per day, the risk of having presenile dementia will drop 65%.
4. Coffee can keep you from having 2 types of Diabetes.
American chemical association published a research in 2009, the data reveals that caffeine can prevent 2 types of diabetes. In fact, drinking four cups of coffee every day make the risk of having diabetes decrease by 50%.
5. Coffee can protect you from having angiocardiopathy.
The research men of medical center of Utrent University and National Public Health and Environment Research Institute discovers that drinking coffee can decrease the possbility of having angiocardiopathy. According to the research data, people drinking two to four cups of coffee every day has 20% less risk of having angiocardiopathy than the one don't drink.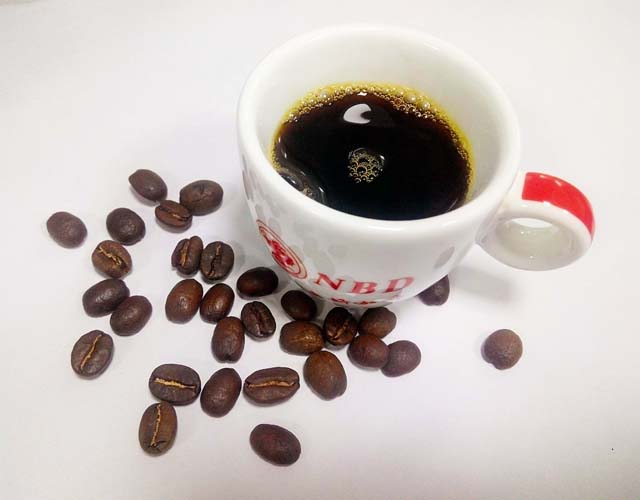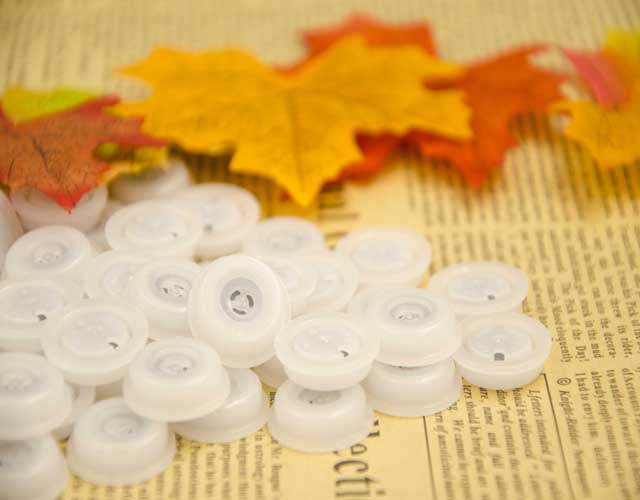 Why do they like coffee so much? What make them obsessed about coffee? I think it must be the rich aroma of coffee. But most coffee lovers all know that preserve the aroma of coffee is quite hard, today I would like to tell you that selecting high-qulity coffee valve and coffee bags is the best solution to store coffee.
Tag: coffee valve
Originally published 26 Dec 2016, updated 26 Dec 2016.