coffee valve zhuhai chimelong ocean kingdom
01 Dec 2015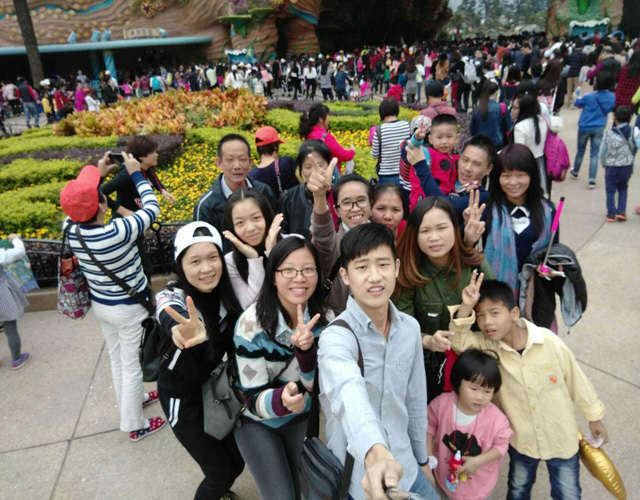 WOJIN coffee valve 3rd anniversary is a good day for celebration,to celebrate company's birthday,our company organized a tour to Zhuhai Chimelong Ocean Kingdom on November 29th.
Chimelong Ocean Kingdom is a wonderful place where I though I was really travel to the ocean world.The whole park is themed by ocean,combine with rare ocean animals,top recreation facility and novel large scale performing arts,the Chimelong Ocean Kingdom is the largest and most imaginative recreation park with the theme of ocean animals.
First of all,we were attracted by a big screen when we entered the park,we can saw a variety of ocean animals were swimming on the top of our head,it seems that we were swimming with shark,jellyfish,dolphin and so on in the underwater world.
After entering the park,the first game we played was irritative parrot roller coaster.So many people are too scared to play it,but we were looking forward to enjoying this game.In the process of play roller coaster,we cheered and screamed loudly,I think that was really a good way to release pressure.We continually work for a whole week,we are tire and we needed to relaxed ourselves through some interesting games like the parrot roller coaster.
The second activity was saw the dolphin show in the dolphinarium,the dolphins were very cute and clever,they made a wonderful show and brought us a visual enjoyment,we cannot help cheering and applauding all the time.
Another exciting games we joined was super torrent.We wore the raincoats that company prepared for us,but the game was so irritative that our body were plashed by the waves and became wet.
Besides,we saw many rare animals in the park such as penguin,white bear,white whale and so on that we can't see in our life.
The most interesting program was the largest floats parade with the theme of ocean.There are dozens of floats paraded on the main street,and many foreign actors dressed as mermaid,sea turtle,octopus and other ocean animals,they acting skillful while interacting with the tourists,many tourists cannot help dancing with them.This scene was full of dancing and music,it looked very harmonious and wonderful.
Finally,we enjoyed the 5D movie about saving ocean kingdom.We experienced a wonderful travel with the protagonist.
Time passed quickly,we finished our tour when evening came.To be honest,we were very tired,but very happy.Chimelong Ocean Kingdom was a real eye-opening,we saw many wonderful things and play many interesting games,that was an unforgettable day!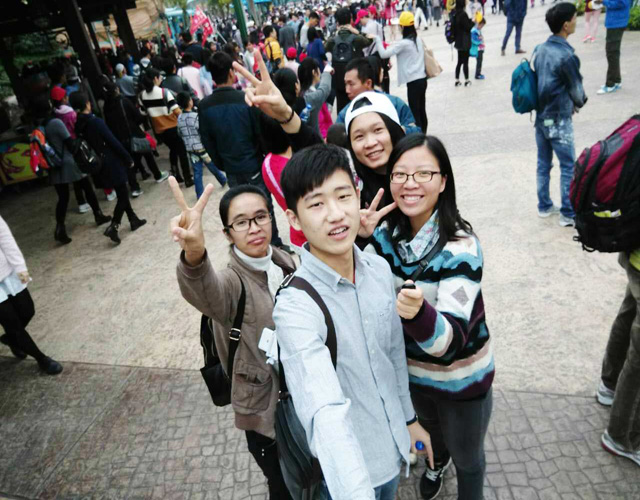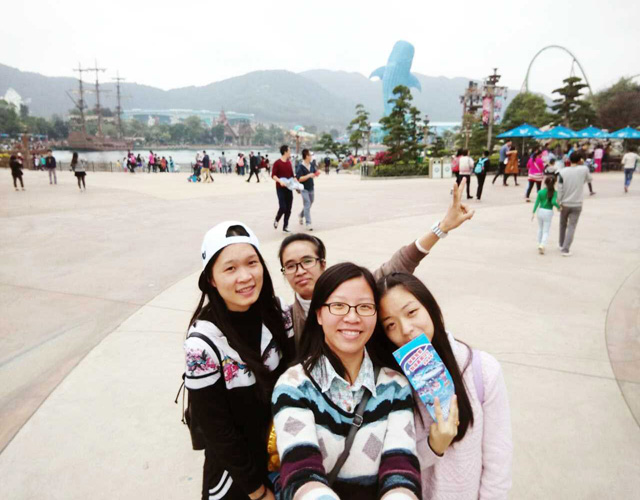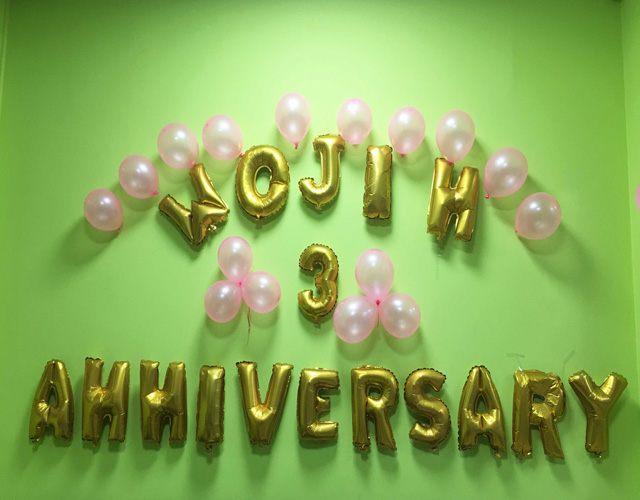 Tag: coffee valve
Originally published 01 Dec 2015, updated 01 Dec 2015.