comparison of coffee valve
30 Dec 2015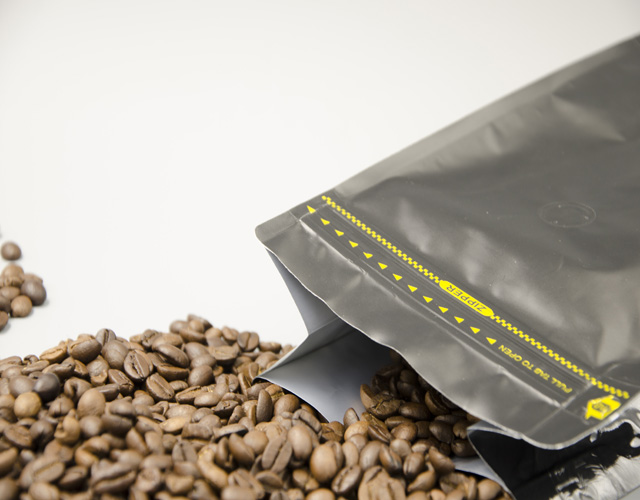 Where there is comparison,there is progress.We always try our best to improve our coffee valve,so we often compare our coffee valve with others,we want to know what is our weakness and what is others' advantage,we want to learn from others' advantage and provide better product to our customers.Recently,we made a comparison of our one way degassing valve with Goglio valve.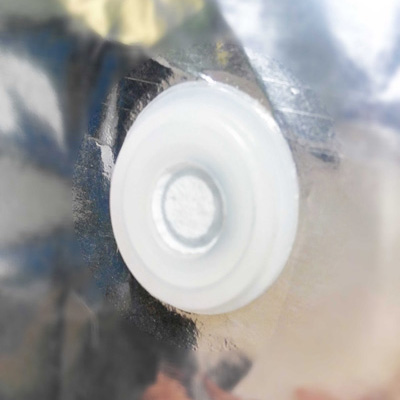 Goglio valve,is a good coffee valve supplier in the international market,it owns a high position so that it is popular in coffee packaging field.To be honest,we do not afraid of our competitors,on the contrary,we respect them and regard them as teachers,we want to learn something from them to improve our product.We bough a bag of coffee bean that is packaged with goglio coffee valve,so we used these bean to make some coffee,and compared it's coffee valve with ours.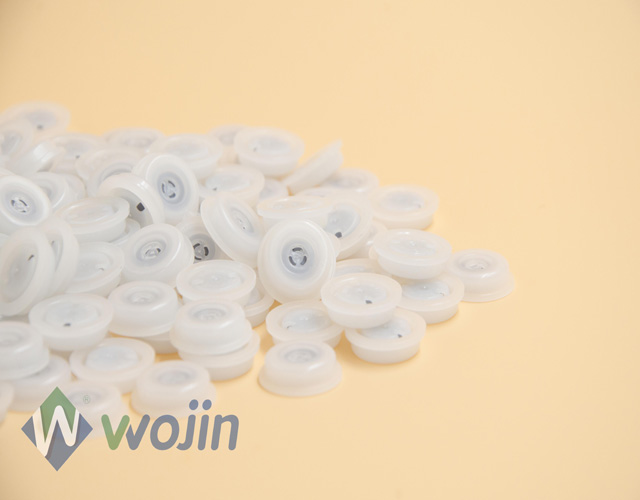 First of all,look at the appearance of the coffee valve,it looks similar with ours.Goglio valve looks glossy and transparent,so it is made of good material.Compare to it,our coffee valve also has good gloss and looks transparent.So,in terms of material,WOJIN coffee valve also use goof material like Goglios.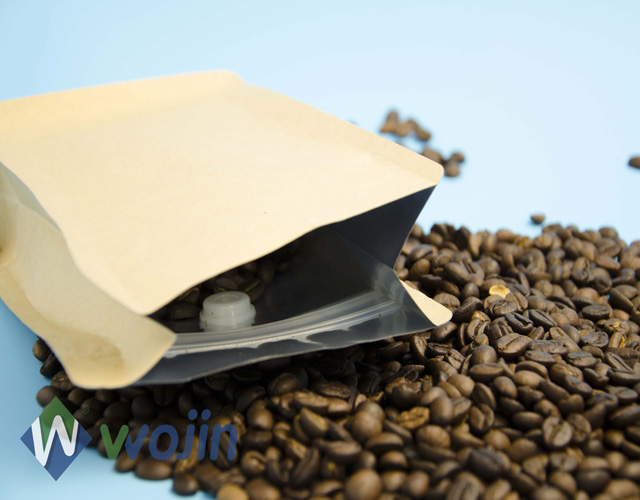 Except the comparison of their appearance,we paid more attention to the comparison of coffee that are packaged with WOJIN valve and goglio valve.When opened the coffee bag,both them released very strong aroma.Both of them were Golden Mandheling and roasted in May.However,there was a difference is that the coffee bean packaged with Goglio valve was opened for the first time while the other packaged with WOJIN valve has been opened for many times,but they almost have the same result.
When making coffee with coffee bean packaged with goglio valve,we observed the respond carefully.The volume of the foam was not as much as we thought,we didn't have any surprise for the volume of the foam.The coffee has been roasted for only half a year,a good coffee valve is used to keep its freshness and it still has strong aroma,why it has such less foam when use it to make coffee?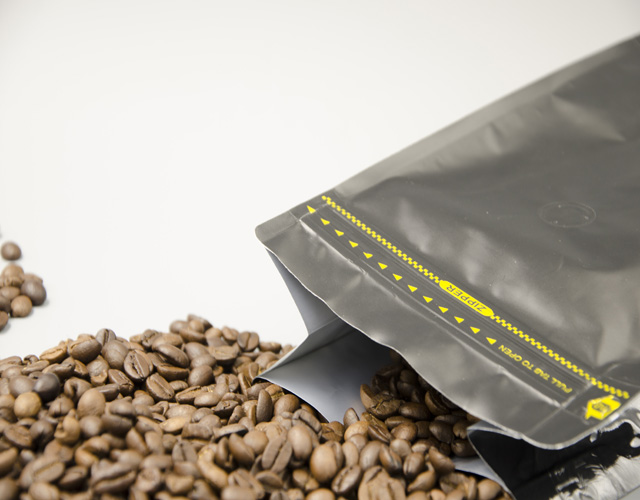 The reason why we care for the volume of foam is that it is a standard to distinguish the freshness of the coffee bean.The fresh coffee bean has lots of CO2 in their body to help the bean breathe,so it would release the CO2 and bring rich beautiful foam when it is blow,at the same time,the strong aroma would be released with the foam together.The coffee bean packaged with WOJIN one way degassing valve have lots of foam when making coffee,it is said that the WOJIN valve is good and it can help keeping coffee fresh.But why the coffee bean packaged with goglio valve have less foam?that is a strange phenomenon.
For the taste of the coffee,the new opened coffee bean packaged with goglio valve tastes a little better than the other packaged with WOJIN vale because it has been open for many times,but it also tastes well and has strong aroma and good body.
By comparison,we can't say that the goglio valve has any problem due to it doesn't has enough foam,we just met such a strange phenomenon and we couldn't understand,we don't know why,maybe there are some other factors cause this result.But,we can sure that this comparison can proved WOJIN valve has a good effect on keeping coffee fresh.
Tag: coffee valve
Originally published 30 Dec 2015, updated 30 Dec 2015.