import coffee valve from wojin coffee valve
16 Mar 2015
I run a package company in India,there are so many brand of coffee valves company,our company names Knack Flexipack,we mainly offer the coffee bag ,or food package.We have our own Semi-automatic valve applicator machine here.But we need the coffee valve.Before I contact Wojin's Hebe Mai,I have other supplier from India,if ok,I would like to order from local.But I still let Hebe send us some coffee valve sample.
After I have several coffee valve sample from some supplier ,including Wojin Coffee Valve,I start to check the quality of every coffee valve sample.
But at last I choose import 150,000pcs coffee valve from Wojin Coffee Valve.
I noticed that the quality of the Wojin coffee valve are very good,and they have enough store every month,the stable lead time.
From Knack Flexipack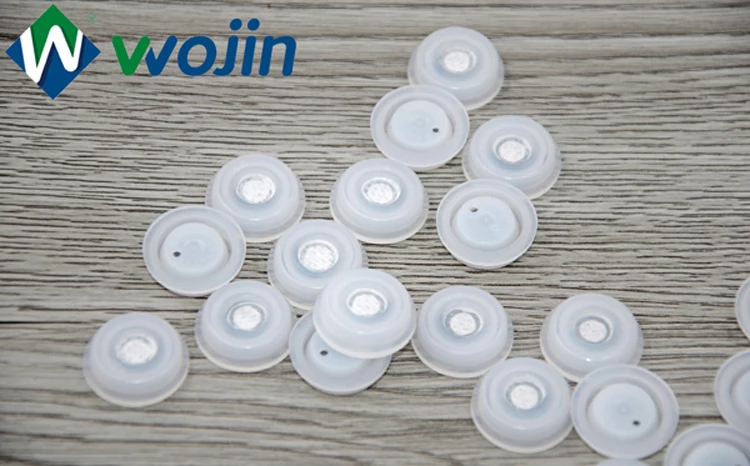 Tag: coffee valve
Originally published 16 Mar 2015, updated 16 Mar 2015.
The Knowledge Inside The Coffee Packaging
10 Aug 2020
Take the coffee bean as an example, the steps from plant, pick, roast, are all connected , without the one-way valve usually make the coffee less fresh.
How Does a Coffee Bag One-Way Air-Valve Work Two
02 Aug 2020
The external oxygen will be stopped from entering the bag, so that the package is in a working state, thereby protecting the freshness of the food in the bag.
How do you store coffee long term
25 Jul 2020
When storing the coffee, we need to avoid light and heat, and keep it in a dry environment, we then need to use coffee packaging bags with coffee valves.