one valve way black white coffee
30 Aug 2016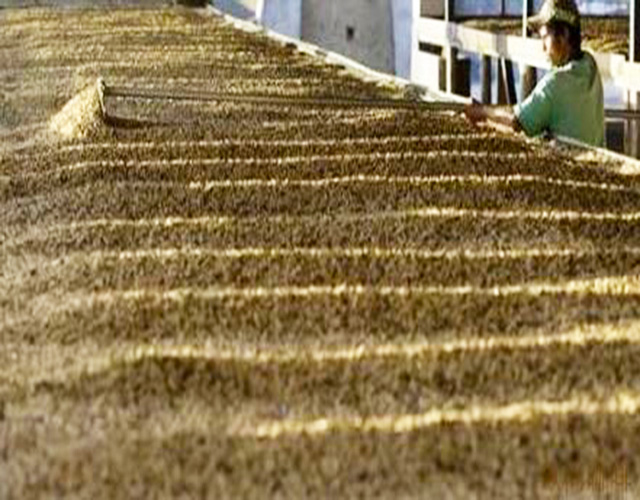 With the development of our standard of living, more and more people fall in love with drinking coffee. Many people are debating that black coffee or white coffee can show their tastes. However, different places have different views on drinking black or white coffee, there's now standard answer about that.
It is thought that black coffee is black while white coffee is white, but it actually is not the case. The biggest difference of black and white coffee is the their processes.
Generally, black coffee is expresso without being added any sugar or milk, or the drip coffee without milk like American coffee. White coffee refers to the black coffee that is added with sugar, milk or cream. Another white coffee is the Malaysian white coffee.
Black coffee is the coffee blends other materials or various types of coffee beans, then being roasted under high temperature. But one way valve would knows white coffee is not added with caramel or other materials, roasted under low temperature. White coffee roasted under low temperature has less caffeine, acidity and bitterness in comparison. So even white coffee is cold, the acidity is not as rich as the black coffee.
Tag: one way valve
Originally published 30 Aug 2016, updated 30 Aug 2016.
The Knowledge Inside The Coffee Packaging
10 Aug 2020
Take the coffee bean as an example, the steps from plant, pick, roast, are all connected , without the one-way valve usually make the coffee less fresh.
How Does a Coffee Bag One-Way Air-Valve Work Two
02 Aug 2020
The external oxygen will be stopped from entering the bag, so that the package is in a working state, thereby protecting the freshness of the food in the bag.
How do you store coffee long term
25 Jul 2020
When storing the coffee, we need to avoid light and heat, and keep it in a dry environment, we then need to use coffee packaging bags with coffee valves.