One Valve Way Store Coffee
08 Nov 2016
At first, coffee is just a small seed, after peasant of coffee carefully grow and protect coffee seeds, coffee fruit will hang in coffee tree which is coffee bean, after the green beans are picked, processed and roasted, the beans finally become tasty coffee.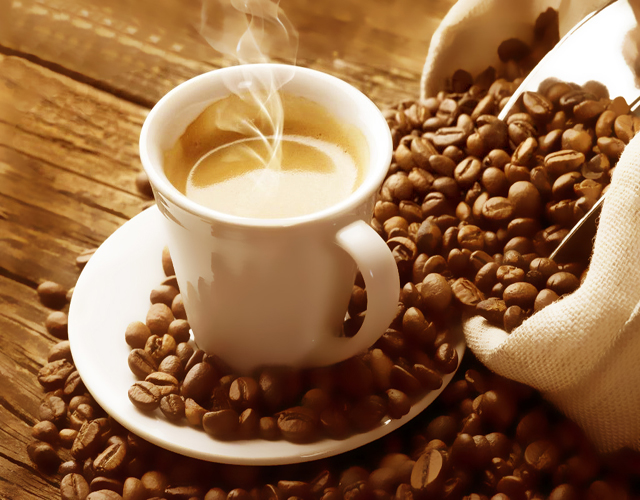 During the process of a coffee beans turning into a cup of coffee, it takes coffee beans a long time and complicated process. After being processed, I think another important step is to store the freshness of coffee beans.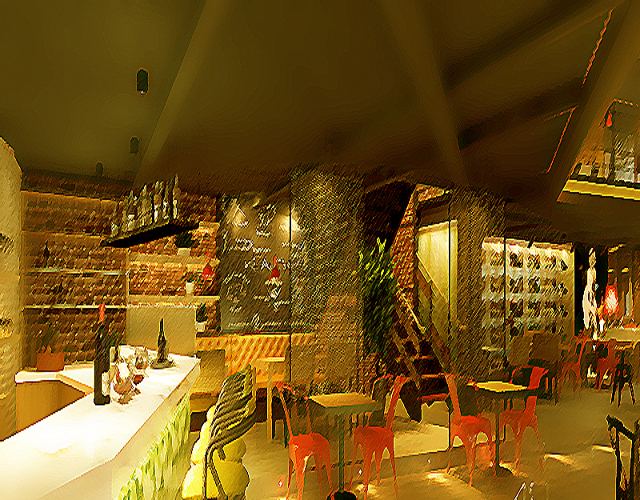 Many coffee lovers, coffee experts, coffee suppliers, they all think about how to preserve freshness of coffee. For example, in 1960s, a man called Charles Arbuckle use paper bags to pack coffee for avoiding coffee being bad, because coffee can easily be oxidized and moistured, he blended eggs and other coats to be protective layer; in 1970s, many coffee sellers mix eggs, saccharose, butter and other compounds to daub on the coffee to preserve freshness. These behaviours all prove that people attach the importance of keeping coffee fresh a lot.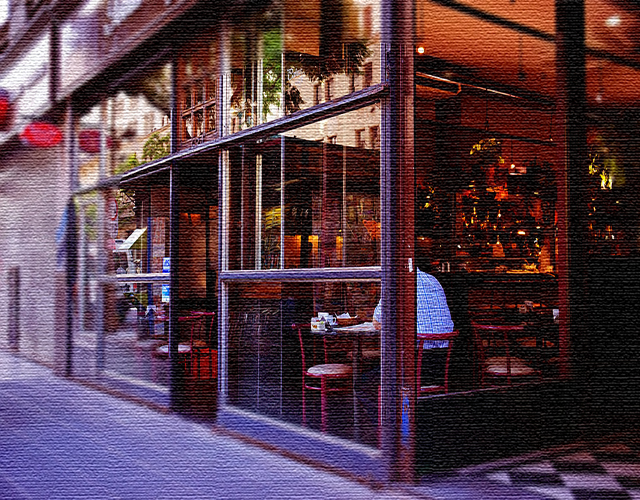 Besides to the storage of coffee beans, people also pay attention to the environment of storage. All people know that coffee should be kept in a cool, dry place. Meanwhile, I think that coffee packing also impct freshness of coffee a lot. It is known that several coffee bags like aluminum packing, kraft paper packing, plastic coffee packing and vacuum packing.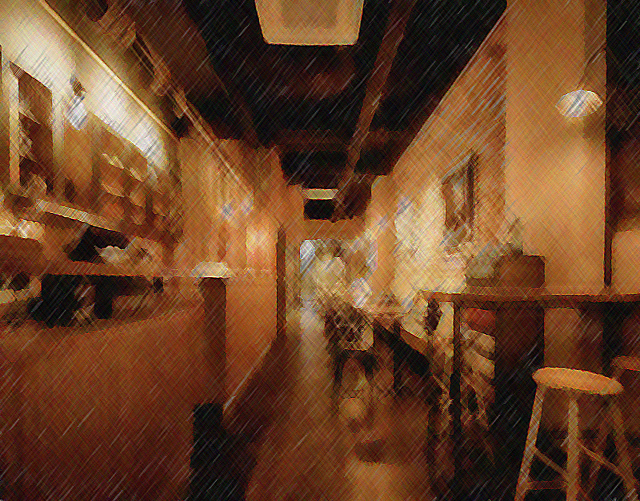 As far as I know, the best way to store freshness of coffee is to put coffee into the aluminum bags or kraft paper bags with one way valve. Well, different people have different choices, they can also choose different ways to store coffee.
Tag: one way valve
Originally published 08 Nov 2016, updated 08 Nov 2016.