one way degassing valve brazilian coffee
19 Aug 2016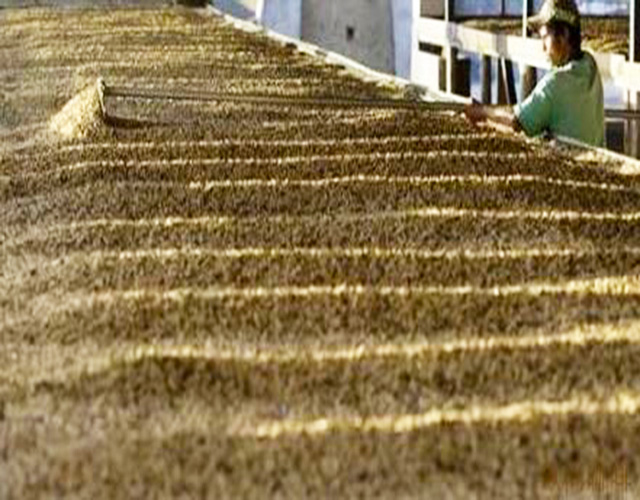 Coffee beans need processing at the treatment plant after being picked. one way degassing valve shares you one of the processing methods of raw coffee beans: natural processed, which can also be called natural-drying processed.
After the coffee fruits are picked, the peasants rinse them on the sink. This process can separate the immature, over-mature and impaired fruits, and also wipe off the clay and dust.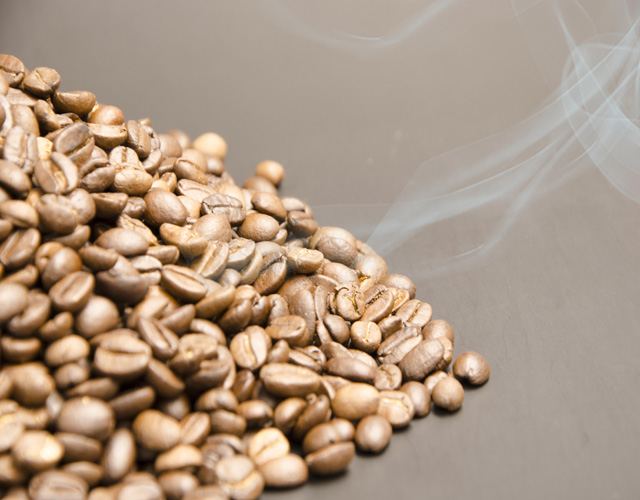 Next, coffee fruits are placed on the concrete or hung up on the overhead mesh to be dried under the sun. When they are dried, the peasants turn them over and over to make sure they are dried evenly and avoid being moldy. These details impact the ultimate flavor of the coffee greatly, meanwhile, lessening the so-called fermented taste. It takes about a month drying the coffee fruits, the exact time depends on the local humiture.
During being natural processed, the most important part is the drying process, it directly influences the quality of raw coffee beans. If the coffee fruits are over-dried, they will become quite fragile and most of them become cracked beans while being peeled; if the coffee fruits are not totally dried out, the humidity is still quite high that the fruits are corrupt quicker and eroded by the eumycete and germs.
The coffee fruits are peeled with the skin, pulp and shell by the peeling machine after being dried, then they are selected, assorted and packed.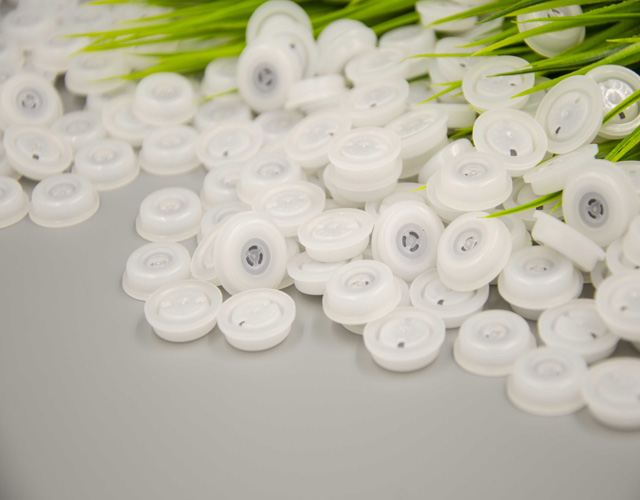 The Arabica coffee beans in Brazil are 90% processed by nature processed method, the coffee beans produced by Ethiopia as well. Mokha coffee beans of Yemen are the symbol of natural processed.
Originally published 19 Aug 2016, updated 19 Aug 2016.