one way degassing valve cafes in corner
15 Oct 2015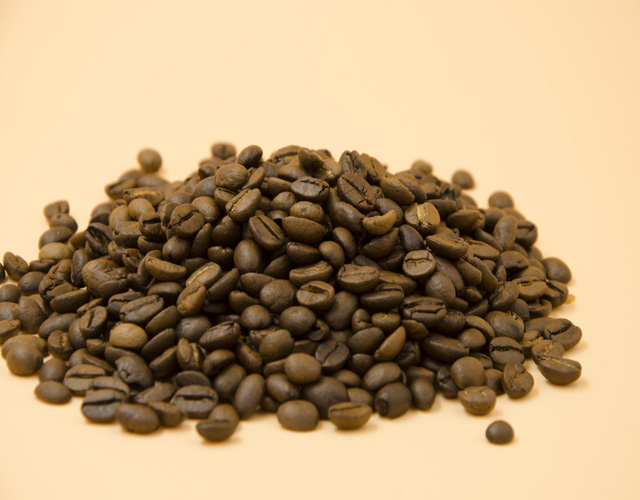 When I am along,I like listening some quiet songs and that make me think of many things.Recently,one of Eason Chen's songs called Long Time No See attracted me deeply.This song describe a very touching story,I like every word in this song.
I walk these streets,searching to find
The steps that we left behind
Your lonely eyes stare back at mine
In pictures from that time
I hold my heart,closing my eyes
I see your smile,lies behind
In this place,you entered my life
How I wish,you were still mine
I know that if I see you again
Beside that cafe we met
I'd forget about the past
Lose track of time,with you
Talking about our lives
To show you a whole new side of me
And see the changes we've made,can we
Be more than we have been
Start our story again
All I can say,is tell you just one thing
Long time no see
I think this song must deeply touch and be loved by many boys and girls especially who are in love or lovelorn because it can express their thought in mind.Now more and more cafes appear in the corners of the streets,who will you meet and who will talk about life with you in these cafes as the song say?
Cafe is an romantic place where stories will happen easily,you and I,or someone else will be the characters of the stories.Cafe is the source of romantic and the coffee is the basic of romantic.Therefor,the quality of coffee must be good enough to conquer the consumers.First of all,roasted coffee must be packaged well in the bag with WOJIN one way degassing valve to ensure it's high quality .WOJIN coffee valve,can keep distinct taste of coffee and give you a beautiful story.
When you are available,you can go to the cafe near you to have some coffee and feel the stories of cafes.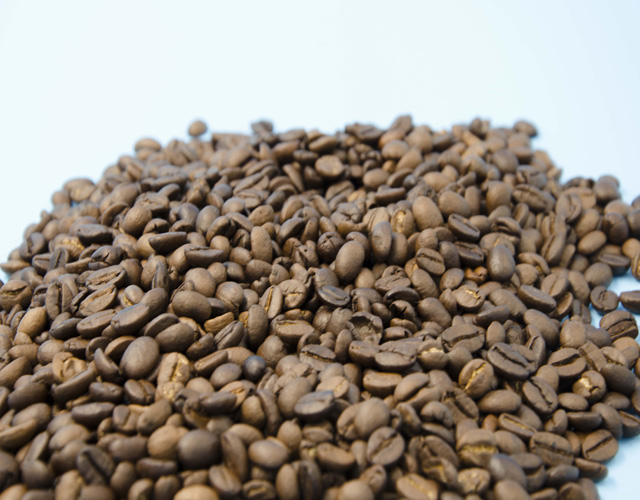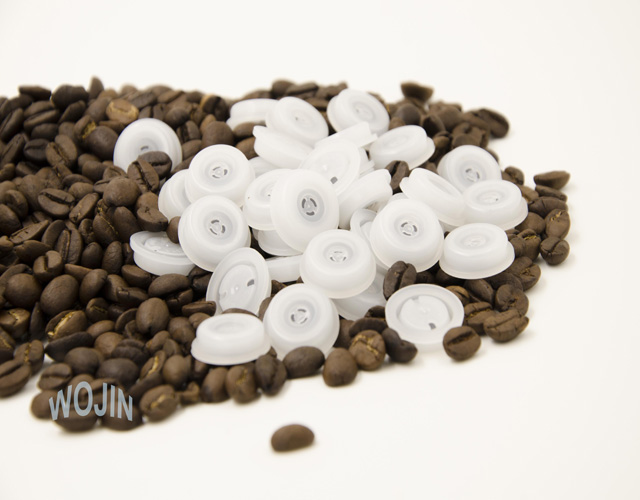 Originally published 15 Oct 2015, updated 15 Oct 2015.