one way degassing valve coffee blind date
12 Oct 2015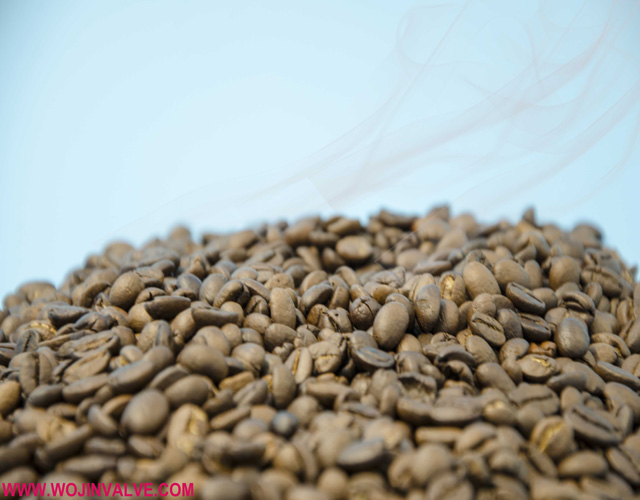 Blind date has become a general way to choose a mate for many singles even who is a high-level white collared.More and more people choose blind date nowadays.In my view,maybe blind date also can fine mate, but I don't like like this way.
In turkey,people combine coffee with blind date and convey some ashamed things skillfully by coffee.When On blind date,the boy will dress well and come to the girl's home.The girl would make a cup of traditional Turkish coffee for the boy by herself and indicate her affection by the coffee.The sweeter the coffee is ,the deeper the girl love the boy.Instead,the girl do not love the boy.The worst is the coffee is not sweet,but salt.That indicate an ugly man hopes to marry a pretty girl.If the boy is lucky to get a cup of sweet Turkish coffee and drink it off,that means the boy is also love the girl and want to merry her.
Turkish coffee vulture is very interesting and Turkish coffee is very delicious,it's no doubt that they store their coffee well.How to store coffee well?The secret is high quality coffee valve.Coffee valve is necessary for coffee packaging to fresh your coffee.To fresh your roasted,WOJIN one way degassing valve is your best choose.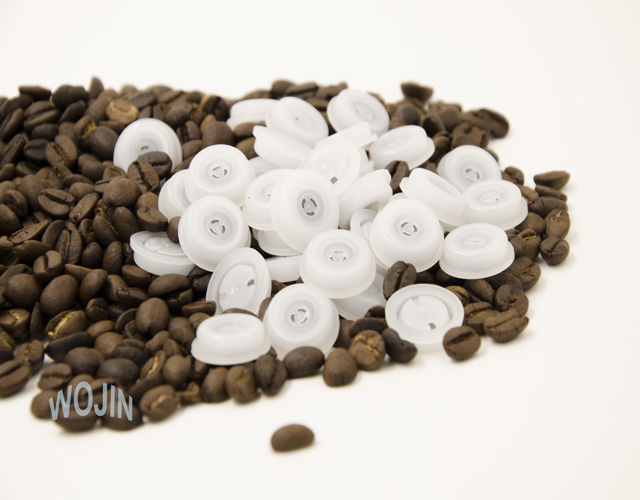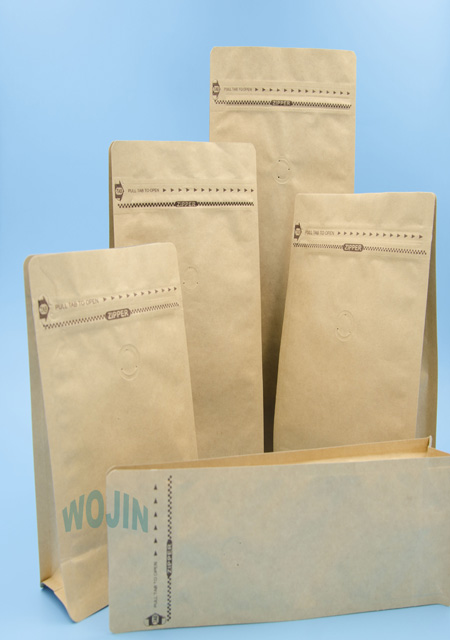 Originally published 12 Oct 2015, updated 12 Oct 2015.