one way degassing valve coffee dream
13 May 2016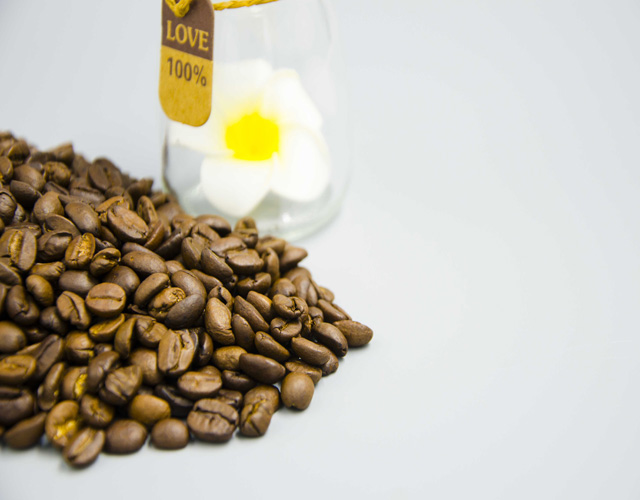 I have a dream about coffee.
Maybe this is many people's dream.
Maybe my coffee shop is not very big, but it must be very comfortable;
Maybe my clerks are not very beautiful, but they must be very friendly;
Maybe my coffee is not the best, but must be made carefully;
Maybe my coffee shop is not in the best location, but there must be sunlight.
In here,
When you are happy, some people would share with you;
When you are hurt, some people would help you becoming stronger;
When you are disappointed, some people would give you power.
Whether we are familiar or strange,
In here,
This is your warmest home.
This is a very beautiful poetry of a dream about coffee, the writer has a simple but beautiful dream about coffee. Not only the writer, I believe every coffee lover must has a dream about coffee. Maybe some people's dream is in the depths of an alley, they owns a coffee shop that full of aroma, they are accompanied with a cute cat. Many familiar customers often stay in their coffee shops for a whole afternoon. However, maybe some dream of owning their own special coffee shops in the bustling streets. The coffee aroma attracts lots of pedestrians. As the owners, they make coffee in the shop and smile at the customers who enter the shops. For many coffee lovers, they dream of having all kinds of coffee in the world. They are curious about all kinds of coffee and want to know their taste. So, they hope to travel around the world, having the different coffee and feel different coffee culture.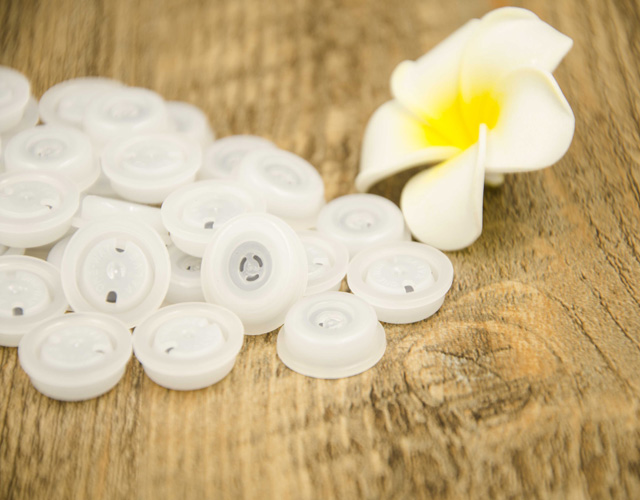 Let's mention Wojin's dream, Wojin's dream is help people to have good coffee through our efforts. Wojin focus on the contribution of coffee packaging so as to fresh the coffee. Wojin specializes in the production of high quality one way degassing vale, coffee bags and automatic coffee valve applicators, they truly are the best partners of fresh coffee.
People who engage in a work about coffee must be happy and romantic, so does Wojin one way degassing valve. Because Wojin has big dream about coffee. If you also have a dream about coffee, you will be happy and romantic, too.
Originally published 13 May 2016, updated 13 May 2016.