one way degassing valve coffee grounds make fabrics
23 Oct 2017
Chen Guoqin was originally a workshop director of a textile mill in Taipei, where he was invited to visit Starbucks Taiwan, where he found that Starbucks had to spend money every year to clean up the shop's coffee grounds. Chen Guoqin asked curiously: "You give them things, why do you have to pay them?" Manager reluctantly smiled and said: "coffee grounds used as feed is too hard, as fertilizer is not enough fat, thank God that have someone to clean up! "
Watching a car and another car coffee grounds wasted, Guoqin feel a pity, and has been engaged in the textile industry, he moved from the brains: coffee grounds can be used to do textile fabrics? Back to the company, he put his own ideas to the boss,but the boss do not understand. Chen Guoqin was not so depressed, although his idea was denied, Chen Guoqin thought, really can give the answer only his own.
Subsequently, the resignation of specialized research up, he also to many university scientific and technical personnel consultation, after six months of efforts, he finally succeeded: first coffee grounds prepared into coffee nano-masterbatch, and then use recycled PET, plus some ore jade powder, and then use a series of other special combination of fiber technology to produce a "coffee yarn" fabric, and the quality is also very good! Not only has the characteristics of deodorant, quick-drying, but also has anti-ultraviolet function, especially in the body cool. one way degassing valve to tell you that there is no idea in the world can be tried before the conclusion, all the results must be used to verify the action.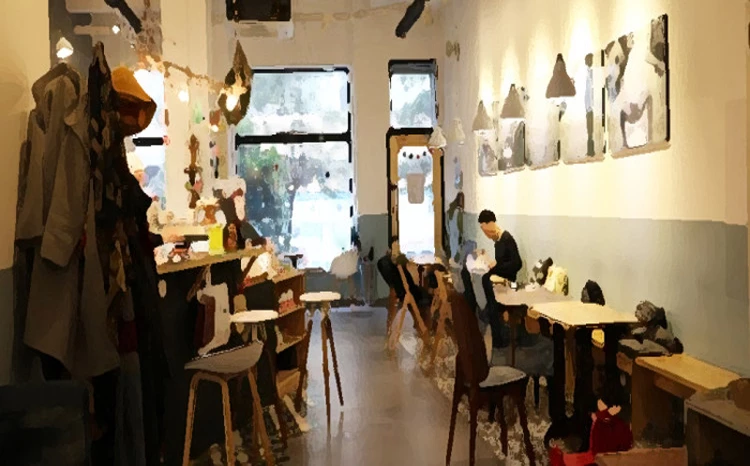 Originally published 23 Oct 2017, updated 23 Oct 2017.
The Knowledge Inside The Coffee Packaging
10 Aug 2020
Take the coffee bean as an example, the steps from plant, pick, roast, are all connected , without the one-way valve usually make the coffee less fresh.
How Does a Coffee Bag One-Way Air-Valve Work Two
02 Aug 2020
The external oxygen will be stopped from entering the bag, so that the package is in a working state, thereby protecting the freshness of the food in the bag.
How do you store coffee long term
25 Jul 2020
When storing the coffee, we need to avoid light and heat, and keep it in a dry environment, we then need to use coffee packaging bags with coffee valves.