One Way Degassing Valve Coffee Shield
14 Oct 2016
Do you still remember the article about coffee packages with one way degassing valve before? As we all know, coffee package is only part of food packing.
Food packing is one of important components in food industry, is a significant link of food processing. Food packing is for protecting food and avoid the bad influence from outside. In addition, food packing can attract cosumers' attention and more portable for them.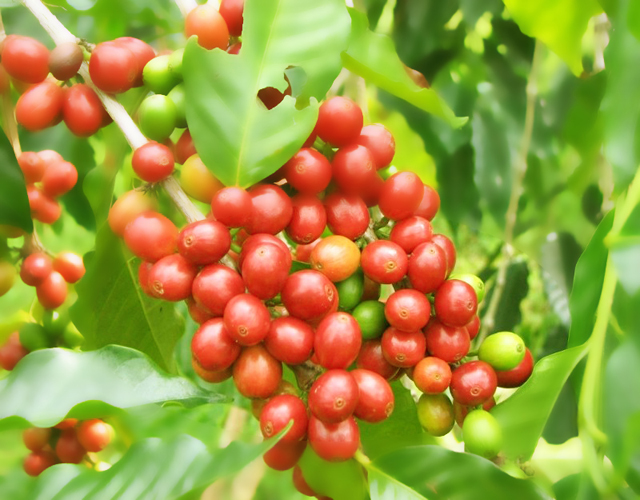 Food is the most popular goods as food is tightly relative with our lives. Firstly, if food is without packing, it is difficult for delivering. Secondly, the ingredients of food and moisture contents provide an environment suiting for germs to grow. If the packing is low-qulity, some microorganisms will develop on food and do harm to it, make it go moldy.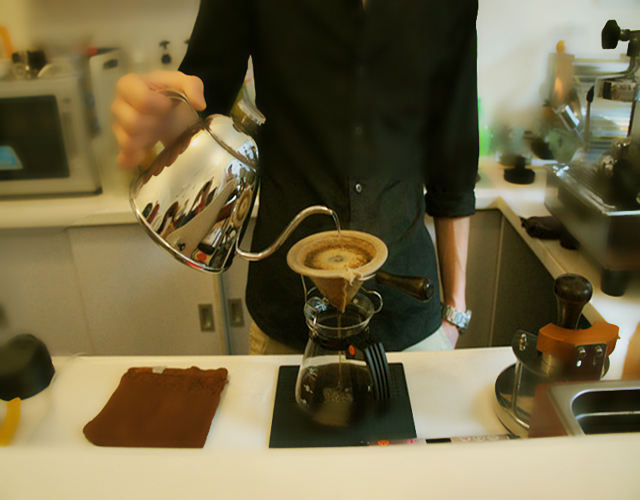 Food packing is not only protecting the food, but also benefit for selling. On one hand, food packing is convenient for the consumers to take away, on the other hand, exquisite packing attract consumers' eyes and promote sales.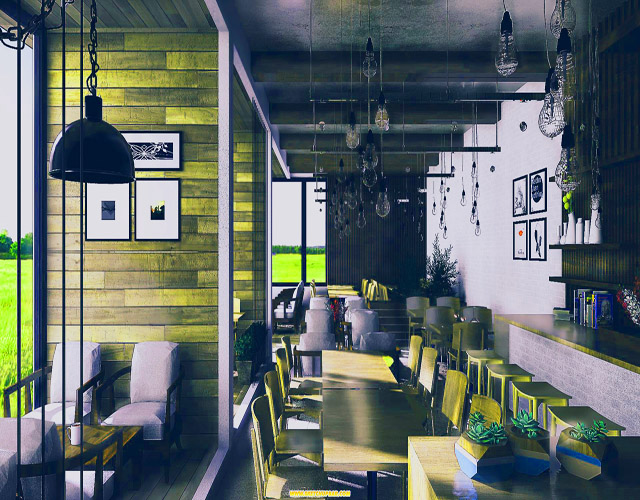 So now I think you must be aware of the importance of food packing, especially for coffee, packing is pretty important. The coffee valve on coffee bags must comply with the norm of food packing, and available to vent carbon dioxide, making sure the coffee beans keep fresh.
Originally published 14 Oct 2016, updated 14 Oct 2016.