one way degassing valve coffee stories
06 Oct 2015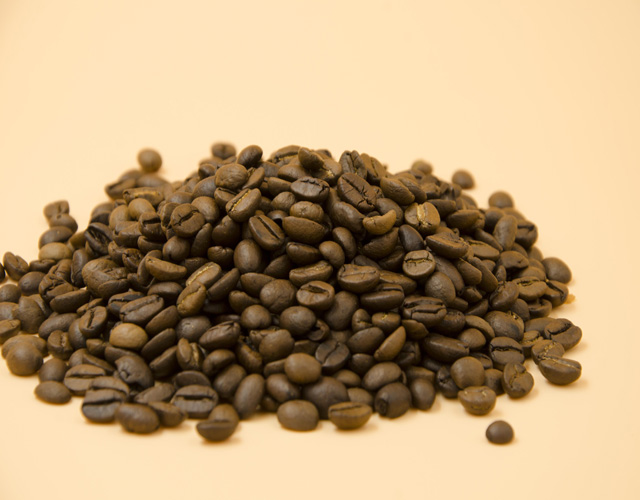 You may taste a variety of coffee such as espresso,latte,cappuccino and so on.But how many stories about coffee do you know? one way degassing valve tells you since the first cup of coffee was drink,many interesting stories about origin of coffee was spread as beautiful and romantic legends.
1.The Shepherd
There was a shepherd called Carl in Ethiopia in the 10th century A.D.One day he noticed his goats way very exciting and he felt very strange.Finally he found the secret is a kind of red fruit after observing carefully.Then he tasted the fruit and felt exciting.So he picked this magical fruits and brought them back home.He fried the fruit,the fascinating smell was full of his house.He tried to boil and drunk the juice,that made him cheerful and exciting.He shared this amazing discovery to his neighbors and this amazing drink was widely spread.
2.The clergy of Arab
Sheikh Omar,a chief of a tribe of Yemen in Arab.He was exiled to a desert cave in Ousab by his clansman because crime.One day he climbed to the top of a mountain,he found a especial tree.He noticed the birds were excited and song very pleasantly after eating the fruits of the tree.He found the smell was attracted when he boiled the fruit with water and he didn't feel tired after he drunk the soup.He picked and collect many fruits ,he make this amazing soup to patients to treated their illness and recovered their spirits.His clansman forgive him due to his benefaction and he was set free.He came back to the tribe of Mocha and be love by his clansman.It is said that this magical medicine is coffee.
3.Romantic story of officer Francisco
In the end of 17th century, the colonel of Brazilian army named Francisco went to Guyana in order to help to solve the problem of national territory. He was so handsome and good at music and botany that governess fall in love with him. The governess told Francisco she love coffee tree. Francisco said there wasn't coffee tree in Brazil, he would be comfort only when he saw coffee tree when he miss governess. The governess was deeply moved, she hided several saplings in the basket of flowers and brought them to Francisco secretly in spite of her husband forbid transplanting coffee tree oversea. Coffee tree was carried and planted in Belen of Para of Brazil.
4.Romantic story of Officer Gabriel Mathieu de Kelly
In about 1720 or 1723 years, a naval officer Gabriel Mathieu de Kerry who was serving on the island of Martinique.when he was about to leave Paris,he managed to get some coffee trees.He decided to bring them back to Martinique and nurse them carefully. The coffee trees were kept in a glass box on the deck so as to prevent the water and heat preservation. During his journey, De Kelly suffered from the threat of piracy, experienced a storm and the people's jealousy and destruction on the boat. He even saved his drink water to irrigate the tree when there is shortage of water. His coffee tree finally was planted on the ground of Martinique, and he got first harvest. It was said that there were 18791680 coffee trees in Martinique in 1777, and Gabriel. Mathieu de Kelly contributed a lot for that. Gabriel. Mathieu de Kelly was died on 30th, November, 1724,in Paris. In 1918, people built a monument for him in French Ford Plant Garden of Martinique.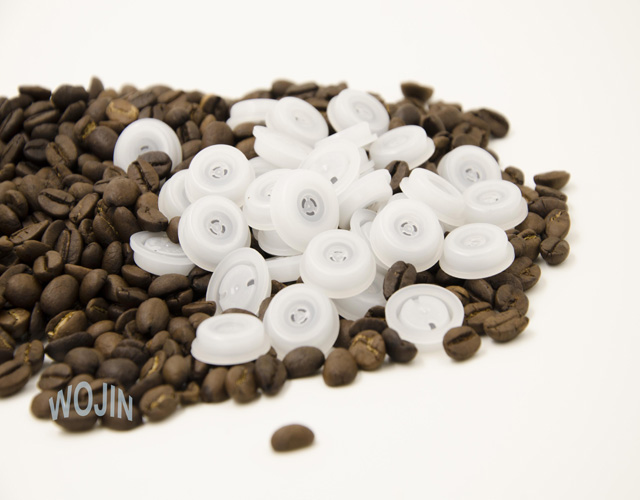 Originally published 06 Oct 2015, updated 06 Oct 2015.