one way degassing valve drink coffee by standing
28 Oct 2015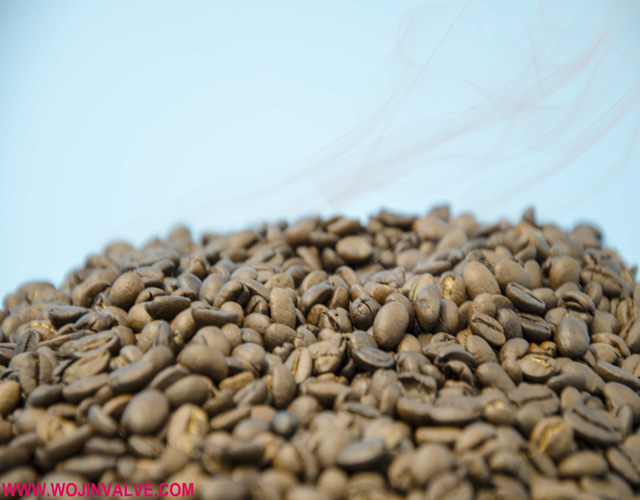 Italians is very fond of coffee,so coffee shops can be found everywhere in Italy.But you may don't know the authentic Italian coffee should be drink by standing.
At the beginning,there are lots of population in Italy,but there isn't enough territory.They think set seats in such many coffee shop will cover lots of land and cost much money.So they choose to drink coffee by standing.On the one hand,the authentic Italian coffee is so strong that make people energy although consumers standing for a while.On the other hand,there is a benefit that consumers would drink and leave fast,so that the shop is available for other consumers.The coffee Italians usually ask is espresso,it means fast,It cost only 10 second to make a cup of espresso.
In the coffee shops in Italy,you can see many consumers drink their coffee by standing.There is one thing must be noticed:that may be a trap if waters say:"You can sit down and wait a minute,I will bring your coffee to you soon."After you finish your coffee,the water would ask you more money because you sit down and accept their service.
The most outstanding feature of Italian coffee is it's strong aroma and thickness.These are two factors that can measure the quality of coffee is good or not.No matter how people drink coffee,both siting and standing,they concerned the aroma and thickness of the coffee.So roasted coffee must be packaged well with WOJIN one way degassing valve to ensure it's high quality.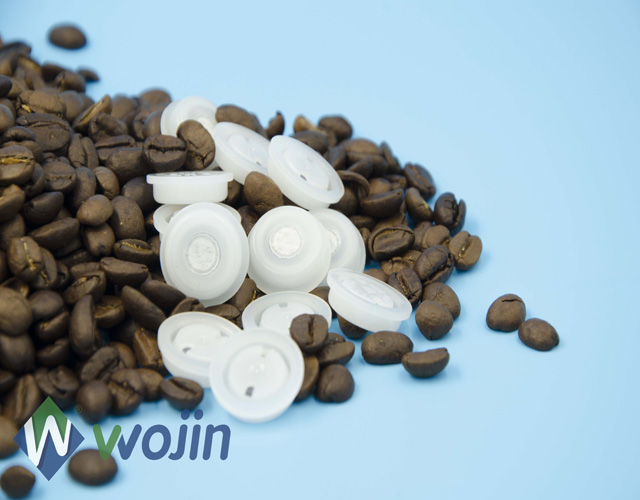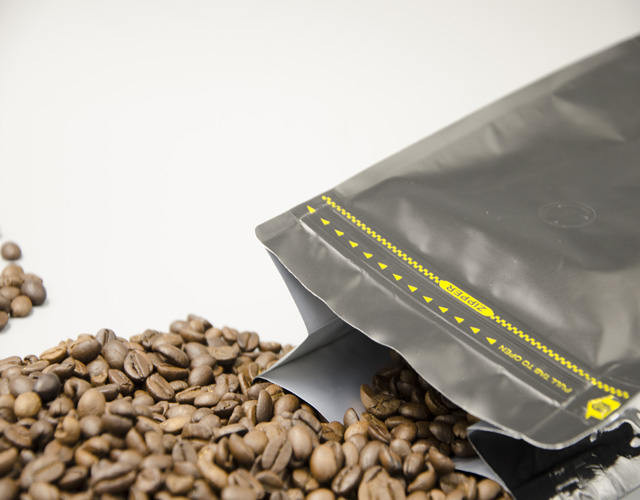 Originally published 28 Oct 2015, updated 28 Oct 2015.