One Way Degassing Valve Drink Coffee
31 Oct 2016
When you get confused or feel unhappy, what do you want to do? Eat, sleep, go shopping, do sports or anything else? I've read a sentence in a book recently which means if you are so upset that you want a therapy, you can try drinking a cup of coffee with your friend. For me, it exactly works.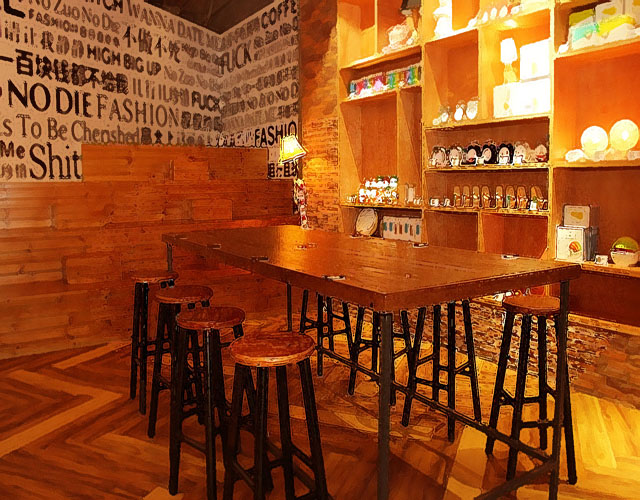 As a coffee lover, would you like to drink a cup of coffee with your confidant? Yes, I would. In fact, coffee is my favorite beverage. Whatever I feel, I am in trouble or not, I hope I can calm down instead of doing something crazy. So drinking coffee is the best way for me.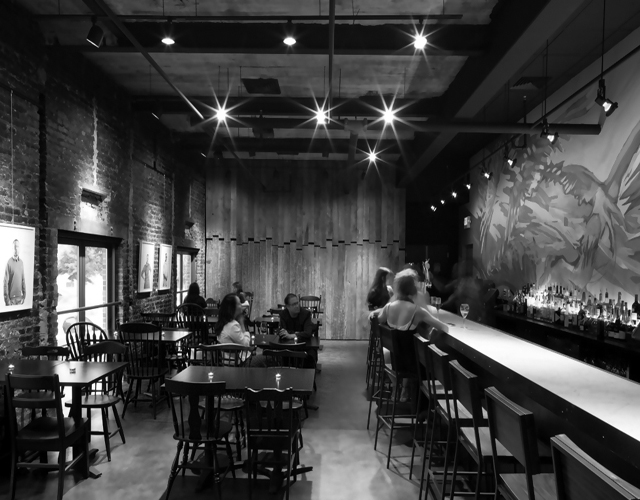 I use to drink coffee and chat with my friend in coffee shop when I feel confused, he will listen to me patiently and give me some advice. When I listen to his advice, I will ponder a lot quiet about what I should do next. It is quite comfortable for me to savor a cup of coffee when I'm pondering. Sometimes, when something happened to me but it can not be exposed, I prefer drink coffee and stay in coffee shop with my friend. Despite we don't say a word, he knows what I require now is a tranquil environment and his company.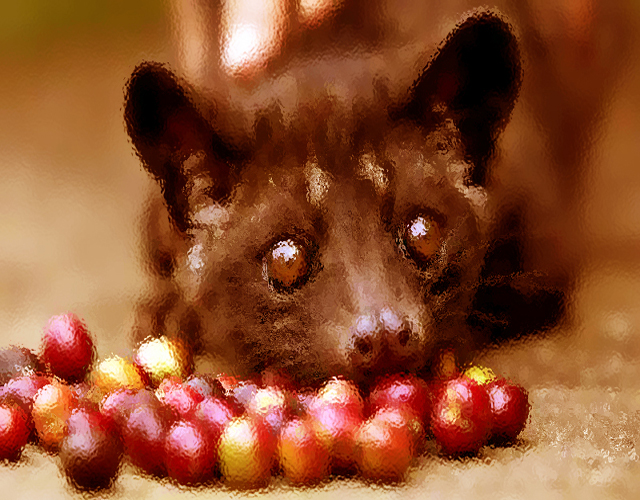 For me, coffee is really a kind of magic beverage, a least it is just like a dose of medicine, make me see broad light and free my mind, that's why I think that the setence on the book is right.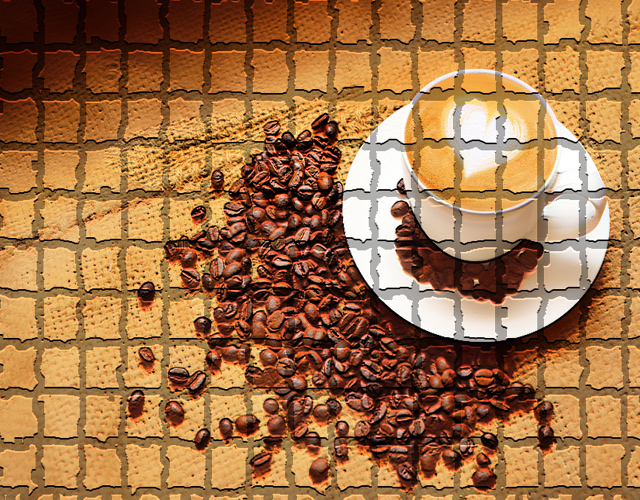 However, whatever feeling I have when drinking coffee, I never lower my norm to coffee. I lay emphasis on coffee bags because I pursue high-quality coffee. Coffee bags have valve or not is one of standards to judge their quality, because one way degassing valve plays an crucial role to the storage of coffee.
Originally published 31 Oct 2016, updated 31 Oct 2016.