One Way Degassing Valve Effect
13 Oct 2016
I don't remember when I fall in love with coffee, sometimes I don't intend to drink coffee, but I will be attracted by the intoxicating taste as long as I smell the rich aroma. Nevertheless, drinking coffee can make me feel wonderful.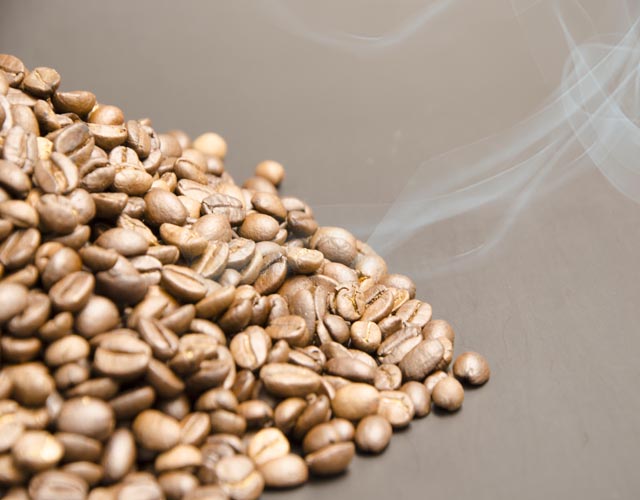 I'm clear that the unique aroma and taste make coffee become magical. However, I wonder that what preserve aroma and taste of coffee better? I have read many books and looked for a lot of materials for finding the answer. Finally, I find that the foremost one is coffee itself.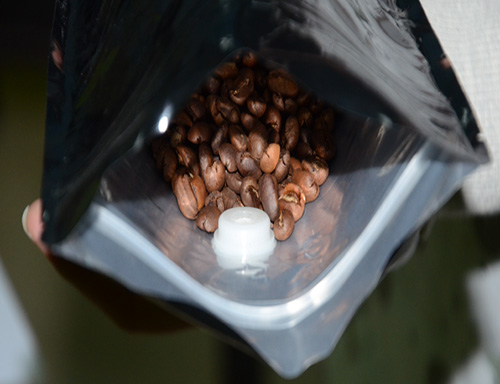 One day, I went to supermarket to buy some coffee beans, I found a kind of coffee beans were packed in a coffee bags with a small plastic accessory. I asked the owner of the shop, and he told me it is called coffee valve.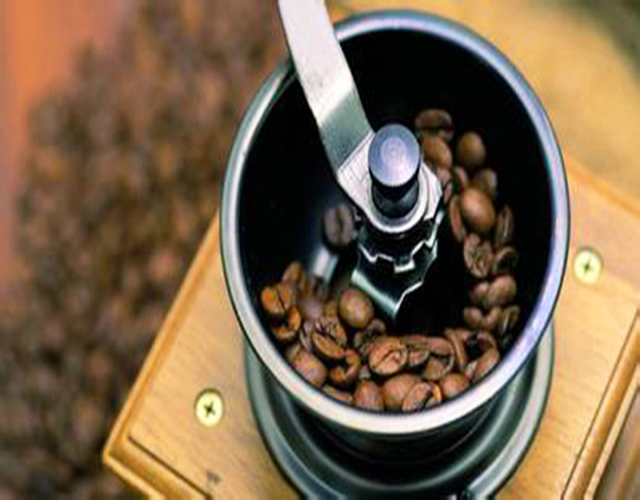 Although coffee valve is small, it has a great effect to coffee. To some degree, the quality of coffee beans relies on coffee valve. It is designed for fresh roasted coffee beans, venting carbon dioxide released from coffee valve to prevent coffee beans from being oxdised, and preserve the original aroma and flavor of coffee.
Different one way degassing valve, different qualities. If you choose shoddy coffee valve because of the low price and seal it on the bag, the coffee beans inside will go bad if the air go into the bag. So high quality and reliable coffee valve should be your first choice to store your coffee beans.
Originally published 13 Oct 2016, updated 13 Oct 2016.