one way degassing valve introduction
25 Apr 2016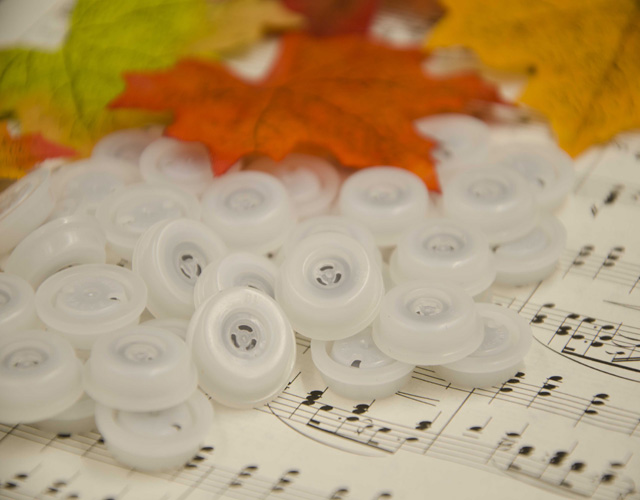 1. Concept and function:
one way degassing valve is the item which only allow the gas venting in one way, it is a functional packaging accessory which prevents the gas from flowing in reverse direction. It is mainly applied to the soft packs that require degassing in one way like bag packaging, storage bags, freezer bags, coffee bags, fermented bags, pet-food bags, etc.
2. The reason why coffee bags need one-way degassing valve
The carbon dioxide producing from the roasted coffee beans can be vented if packaging is sealed with one-way degassing valve, which stops bags popping. Meanwhile, one-way degassing valve can block the oxygen entering into the bags, avoiding coffee beans being oxidized and the aroma vanishing, conserving the original flavor of coffee beans.
3. The reason why fermented bags need one-way degassing valve
After feeds are fermented, a large amount of gas will release in one week. So one-way degassing valve is needed to vent the gas from bags. In addition, it is required feeds to isolate air to create an anaerobic environment, which prevents feeds fermenting again.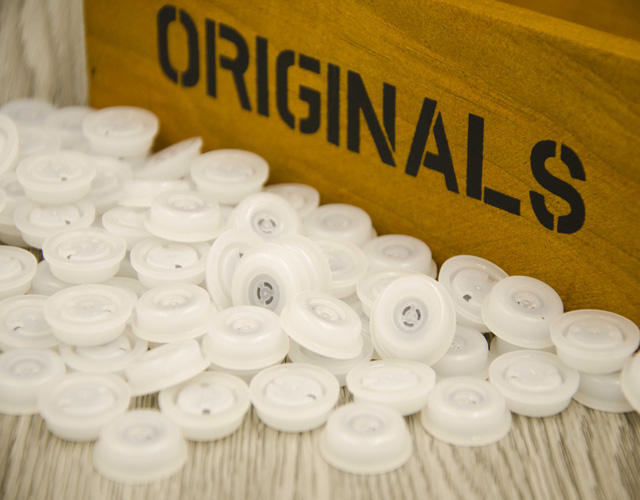 4. Other functions:
1) Because plastic bags are sealed with one-way degassing valves, the air left at the bottom of the bags vents by the action of goods' gravity from the top of the bags when full of goods are stacking. It can elevate the stability of stacking, increasing the height of stacking.
2) Enhance the anti-impact ability of plastic bags. When the packaging is falling down, the air from the bags can be vented from one-way degassing valve to decrease the impact producing from air left in the bags and avoid the bags popping.
In conclusion, you should buy one-way degassing valve from the reputable suppliers, remember not to buy the one-way degassing valves without any function they should have had because of the low price.
Originally published 25 Apr 2016, updated 25 Apr 2016.