One way degassing valve on coffee history and culture
13 Jun 2018
There are numerous social places in the UK, but coffee houses are most popular among gentlemen. Many gentlemen like to discuss politics, literature, business and so on in cafes. In 1669, the Turkish ambassador began to contribute coffee to Louis XIV. Gradually, the upper class in France began to be influenced by the charm of coffee, creating a lot of new literature, and many artists responded to it.
Soon after, Nasbrezzo began to drink French style coffee, which made many coffee houses begin to change. The drinking of coffee is getting more and more popular, so there are more and more people interested in growing coffee beans.
one way degassing valve also know that coffee beans were grown in the 13th century; in the 17th century, Indians brought the stolen coffee beans to India for planting. Coffee has spread to central and South America, and coffee cultivation has grown worldwide.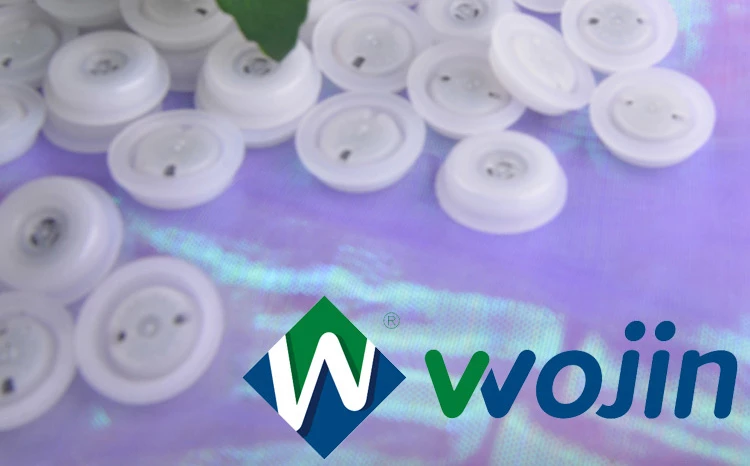 Originally published 13 Jun 2018, updated 13 Jun 2018.
The Knowledge Inside The Coffee Packaging
10 Aug 2020
Take the coffee bean as an example, the steps from plant, pick, roast, are all connected , without the one-way valve usually make the coffee less fresh.
How Does a Coffee Bag One-Way Air-Valve Work Two
02 Aug 2020
The external oxygen will be stopped from entering the bag, so that the package is in a working state, thereby protecting the freshness of the food in the bag.
How do you store coffee long term
25 Jul 2020
When storing the coffee, we need to avoid light and heat, and keep it in a dry environment, we then need to use coffee packaging bags with coffee valves.