one way degassing valve on coffee legend
22 May 2018
All historians seem to agree that the birthplace of coffee is the Kaffa area in Ethiopia. But the first nation to plan the cultivation and consumption of coffee were Arabs. And "coffee" is thought to be derived from "Qahwah" in Arabic which means plant material. At early time, the way Arabs ate coffee was to chew the coffee cherry and suck the juice. After that, they combined the ground coffee with animal fats to use as physical supplement during the long journey. Until in 1000 AD, green coffee beans were boiled in boiling water and became a fragrant drink. Three centuries later, the Arabs started baking and grinding coffee beans. Because drinking alcohol was prohibited in Koran, the Arabs consumed a lot of coffee. The religion was also an important factor that promotes the popularity of coffee in Arab.
In 16th century, in the name of Arabic wine, coffee was gradually imported into Europe through Venice and the port of Marseilles. In 17th century, when the merchants of Venice in Italy doing business from place to place, the European style of drinking has gradually spread. The first coffee shop in Europe named BottegadelCaffe, appeared in Venice. The one way degassing valve browses four hundred years history, we find that the habits of drinking coffee not only be introduced from the West to the East, but also become an irresistible fashion trend.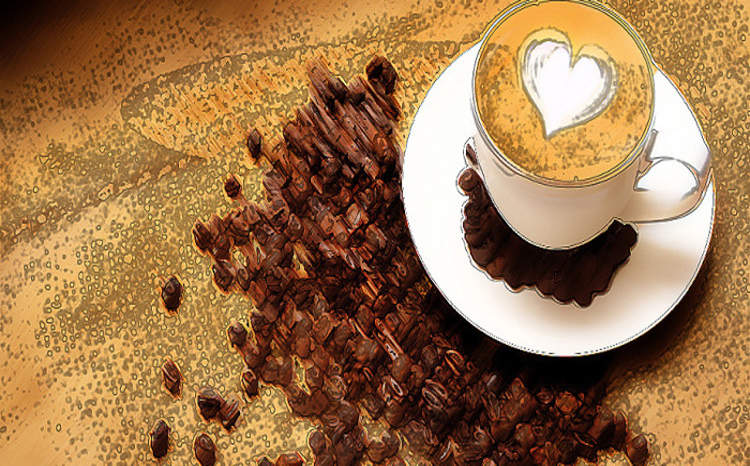 Originally published 22 May 2018, updated 22 May 2018.