One way degassing valve on Indonesian coffee
18 Jun 2018
At the end of the 17 century, the Dutch East India Company transplanted the Indian Arabica tree to Jakarta, Java. Due to the climatic climatic conditions, Arabica soon spread to Sumatra on Java Island and Sulawesi, another large island in the northeast.
However, in the 1880s, the severe leaf rust of Arabica broke out in Java, and the Dutch changed to a strong disease-resistant Robusta to stabilize Indonesia's coffee industry. To this day, Robusta is still the main coffee in Indonesia, accounting for 90% of the coffee production, distributed in the low-altitude areas of Java and Bali.
The elegant Arabica is mainly distributed in the higher altitudes of northern Sumatra, Sulawesi and Java, although it accounts for only about 10% of Indonesia's coffee production..
one way degassing valve know that many people who travel to Indonesia like to bring coffee powder or coffee beans back. In fact, almost all of them are low-quality Robusta or Rotary instant coffee.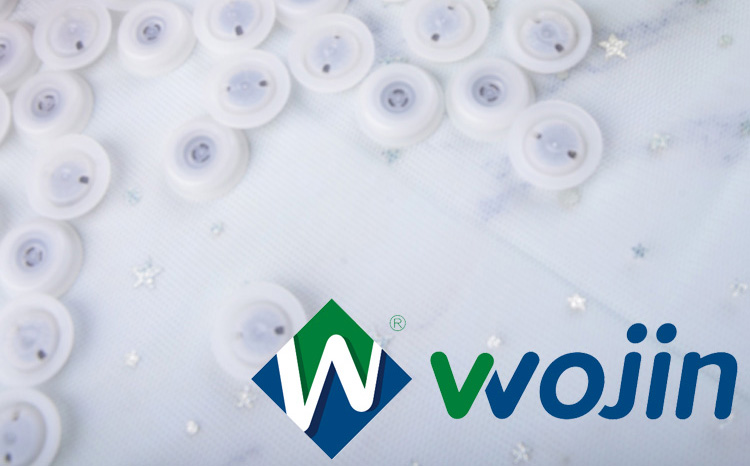 Originally published 18 Jun 2018, updated 18 Jun 2018.