one way degassing valve on the origin of ice drop coffee said five vienna cafes
29 May 2018
Iced drop coffee is compatible with water by the coffee itself, mainly through the condensation of natural permeate water pressure, up to about 8 hours, one by one extraction. The coffee flavor extracted by the coffee distiller will change with the degree of roasting, water volume, water temperature, water drop speed, coffee grinding fineness and other factors. Different ice drop coffee is extracted with different factors. The ice drop coffee group is exquisite and elegant, and has more collection value and appreciation.
Ice drop coffee has the advantages of not sour and astringent, not hurting the stomach, can be preserved for up to a week, especially the third day of the best flavor, caffeine is also low, because coffee powder 100% low temperature soaking wet, extracted coffee taste strong, smooth, strong, admirable; of course, the performance of the flavor is outstanding.
The one way degassing valve tell you, iced drop coffee can make the flavor of coffee specific performance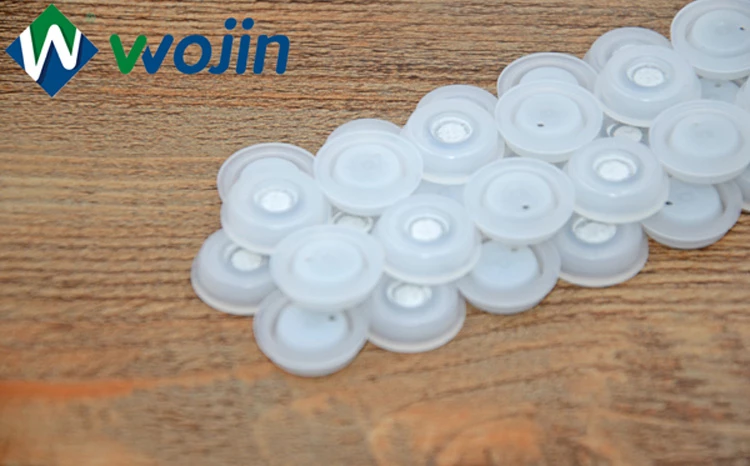 Originally published 29 May 2018, updated 29 May 2018.
The Knowledge Inside The Coffee Packaging
10 Aug 2020
Take the coffee bean as an example, the steps from plant, pick, roast, are all connected , without the one-way valve usually make the coffee less fresh.
How Does a Coffee Bag One-Way Air-Valve Work Two
02 Aug 2020
The external oxygen will be stopped from entering the bag, so that the package is in a working state, thereby protecting the freshness of the food in the bag.
How do you store coffee long term
25 Jul 2020
When storing the coffee, we need to avoid light and heat, and keep it in a dry environment, we then need to use coffee packaging bags with coffee valves.