one way degassing valve origin characteristics
02 Jul 2017
The coffee bean harvests from various countries their flavor will be due to origin and variety are very different, today, one way degassing valve would like to with you to understand the characteristics of each origin.
Tanzania, Hawaii Kona, Costa Rica and Panama produced coffee beans, with a refreshing sour. If you do not like sour and prefer to taste the bitter taste of coffee, then you can choose Brazil, Indonesia and Kenya produced coffee beans. Coffee is not just with bitter taste. If you are tired of bitter taste, you can choose a sweet taste of coffee. The higher the quality of beans, the more can feel this rare sweet taste. If you want to soak out this coffee, you may wish to choose the coffee beans produced by Colombia, Guatemala and Kenya. The round beans produced in Guatemala, Kenya, Papua New Guinea and Brazil is exceptionally scarce, but the aroma is strong. The coffee soak out, the aroma is strong and let people startled spirit.
Maybe you will think, since there are sour, bitter, sweet, full of fragrant coffee beans, then there is a kind of coffee beans with a balanced taste? This kind of coffee beans is there. The coffee beans produce in Brazil, Colombia, India and some areas of Papua New Guinea soak out coffee is such a balanced and wonderful taste.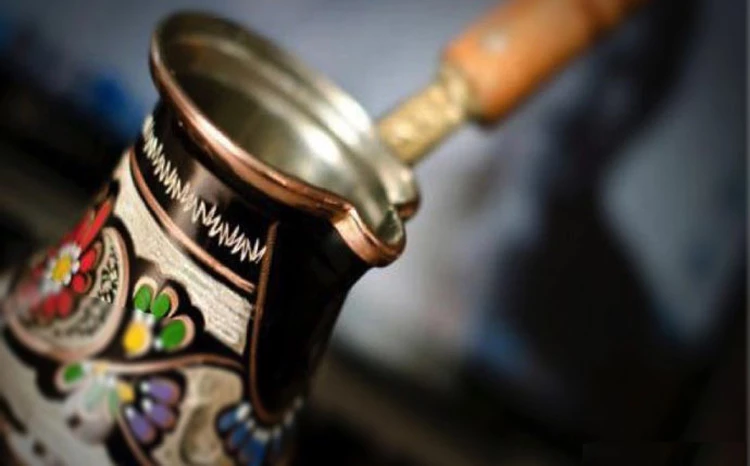 Originally published 02 Jul 2017, updated 02 Jul 2017.
The Knowledge Inside The Coffee Packaging
10 Aug 2020
Take the coffee bean as an example, the steps from plant, pick, roast, are all connected , without the one-way valve usually make the coffee less fresh.
How Does a Coffee Bag One-Way Air-Valve Work Two
02 Aug 2020
The external oxygen will be stopped from entering the bag, so that the package is in a working state, thereby protecting the freshness of the food in the bag.
How do you store coffee long term
25 Jul 2020
When storing the coffee, we need to avoid light and heat, and keep it in a dry environment, we then need to use coffee packaging bags with coffee valves.