one way degassing valve said amber coffee
23 Sep 2017
As a coffee lover, I believe you must understand a lot of different specialty coffee. Today, one way degassing valve takes you to know a specialty coffee called 'Amber Coffee'.
In general, Europe and US coffee lovers like fresh coffee beans, due to more water content, taste and aroma is more abundant, is considered the better coffee beans. Japanese people like old beans, harvest more than two years of coffee beans, less water content, taste and flavor are relatively light.
The old beans are raw materials of amber coffee. To make a cup of amber coffee, if you use fresh beans, you cannot feel the unique flavor of amber coffee. Amber coffee beans not only use old beans, but also use the so-called aged coffee beans. The most expensive coffee beans in Amber coffee beans, even up to forty years. Aged coffee beans like a vintage wine, with a mature and mellow flavor, the time has been to remove the beans in the excess acid and water.
Amber coffee is not a method of siphoning. Because it cannot show the mellow coffee beans, only by hand make let the water bit by bit through the layers of powder, through the filter dripping amber juice.
Amber Coffee is the largest specialty coffee in the amber cafe. If one day you go to this cafe, be sure to try this special coffee.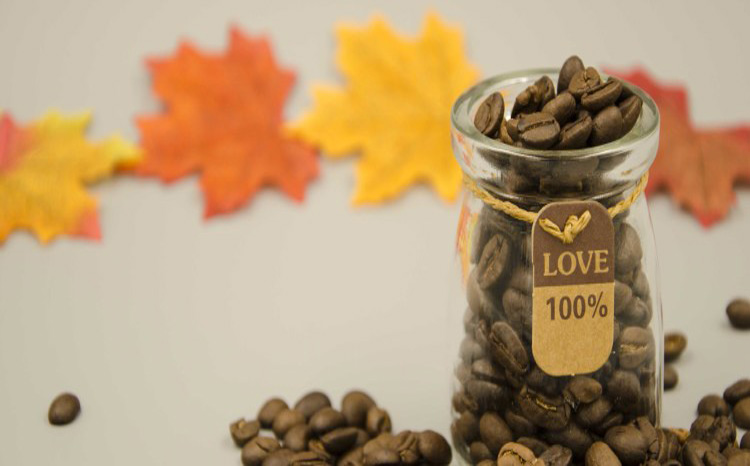 Originally published 23 Sep 2017, updated 23 Sep 2017.