one way degassing valve said buy coffee
22 Apr 2018
one way degassing valve feels that coffee is like wine and tea. Coffee has always been an object of eager learning and tasting by people. Therefore, the core of this article is that if you bought a bag of good coffee bean, or plan to kill your time at a good reputation café in afternoon, so how to use an appropriate way to enjoy a cup of coffee adequately.
However, it is comforting that even if you do not have a professional preparation process, as long as you treat a cup of good coffee with serious attitude, you will still have a lot of fun. Extreme temperatures, moisture, oxygen, odor, and light are all the enemy of preserving coffee beans. Any negligence will cause the coffee beans to lose their flavor within a few days, such as acidified, oil off. Once the vacuum-packed of coffee beans has opened, no matter how careful, the coffee flavor only can insists to 2-3 weeks, while for coffee powder, the lasting time of coffee flavor even less than 2 weeks.
Like tea or wine, coffee beans also need to be carefully preserved; once roasted, coffee beans become extremely fragile. Except coffee beans, cups should also be taken care of. If you are sitting in a café to taste coffee, the paper cup for external use means not environmental-friendly and it will affect the taste of coffee.
Thus, no matter you are going to a café to taste coffee or choose you own coffee brand, you must pay attention to this coffee preservation situation. If you buy it by yourself, don't buy too much at a time. When you tasting coffee, if you can smell volatile sourness, rich bitterness, or you can't taste out any of aromas mentioned below. That means your coffee has gone bad.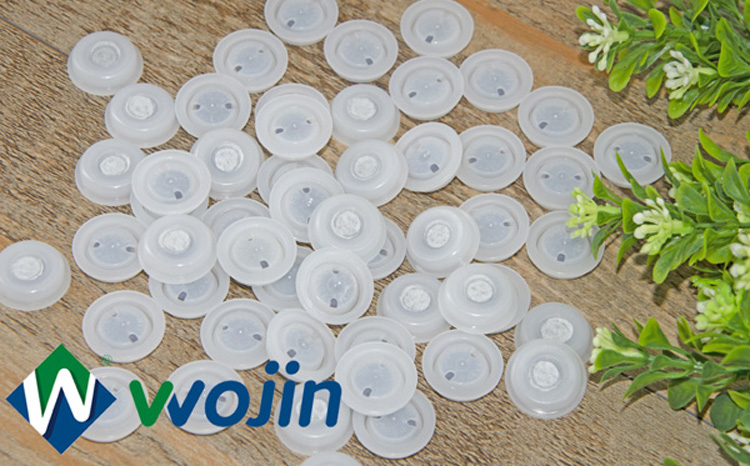 Originally published 22 Apr 2018, updated 22 Apr 2018.