one way degassing valve said coffee and water
04 Jun 2017
The Italian often puts a glass of water on the side of the coffee cup while tasting Espresso.The amount of water is often two times the amount of coffee in a coffee cup.
one way degassing valve mentioned that coffee has a diuretic effect before, drinking coffee intake of water is not enough to support the normal operation of the body.Therefore, recommended to drink a boiling water before taste the coffee.Just like the gourmet taste of food before the first rinse with water to avoid the smell of the mouth affect the taste of food, drink a mouthful of water in front of the taste of coffee, but also help to taste the taste of coffee flavor.It is best to drink the remaining water in the cup after finished the taste of the coffee.This can effectively reduce the diuretic effect of coffee, but also to avoid dehydration and promote kidney function.
Not just coffee, tea, juice and other caffeinated beverages have a diuretic effect of dehydration.If these drinks instead of boiled water can easily cause constipation.Because these drinks will not only after the rapid discharge of water it contains, it will take away the original savings in the body of water.They play a role in water quenching and water supply, but they actually increase the body's need for water.Therefore, it is necessary to drink one or two glasses of water.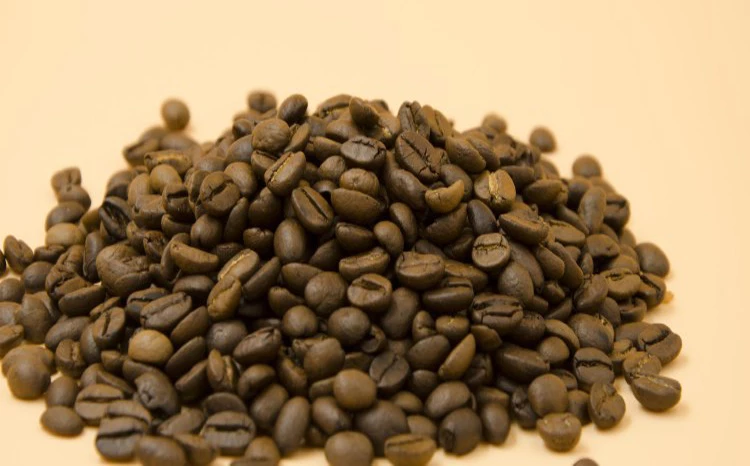 Originally published 04 Jun 2017, updated 04 Jun 2017.
The Knowledge Inside The Coffee Packaging
10 Aug 2020
Take the coffee bean as an example, the steps from plant, pick, roast, are all connected , without the one-way valve usually make the coffee less fresh.
How Does a Coffee Bag One-Way Air-Valve Work Two
02 Aug 2020
The external oxygen will be stopped from entering the bag, so that the package is in a working state, thereby protecting the freshness of the food in the bag.
How do you store coffee long term
25 Jul 2020
When storing the coffee, we need to avoid light and heat, and keep it in a dry environment, we then need to use coffee packaging bags with coffee valves.