one way degassing valve said coffee flavor and utensils
14 Apr 2018
one way degassing valve talks about the busy Spring Festival, there are many relatives and friends who have been long time no see, and during these time, you will meet these people densely. "Start with taste, extend with appliance," Before you want to brew a cup of coffee, be not blindly choose the coffee taste and coffee appliances, and you should know different ways of brewing coffee, after you compare among them, you will found the suitable coffee taste and coffee appliances.
When you have a cup of good coffee at a coffee shop and want to aftertaste it, you will look for the appliances which it had used before, and try to brew coffee at home to reproduce this taste. In fact, tasting coffee as like tasting your life attitude, people gradually take the choice of coffee appliances as a personal and lifestyle show. The selection of suitable coffee appliances is an introductory course that piles up the ideal coffee taste, and also it is a statement of self-style.
Coffee taste depends on brewing way with hundreds of variations. As mentioned in the book named "the style of coffee appliances theory by coffee lovers", tasting coffee as like chewing steak. The deep roasted coffee emphasizes the weight and bitterness of coffee, it's like the heavy taste and 100% well-done steak; the balanced aroma and sweet taste of medium roasted coffee like the 50% well-done steak with brown surface, but the internal you can still taste out the beef flavor; remove the additional taste of roasting process, only leaving itself natural flavor of light roast coffee as like 30% well-done steak which emphasizes the origin beef taste.
I believe people always need such a moment, no matter where you live, no matter how busy holiday, you need a personal space to stay alone. For this time, brewing a cup of coffee, watching the process of coffee powder soak, sink and expand in the hot water, in fact, this is a healing process of heart.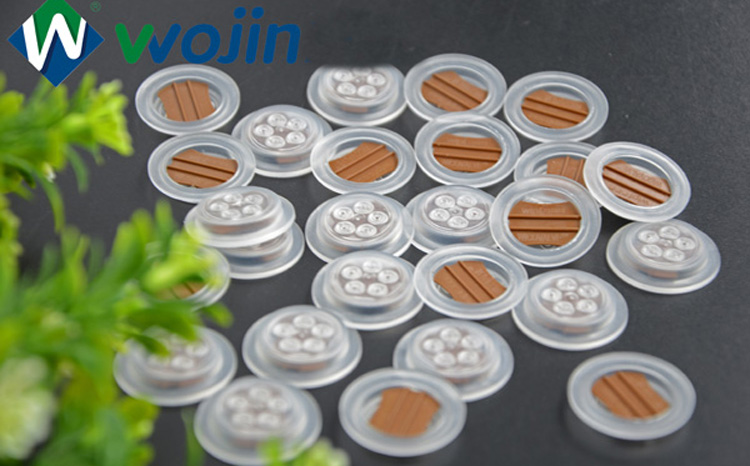 Originally published 14 Apr 2018, updated 14 Apr 2018.