one way degassing valve said coffee life
28 May 2017
It is best to finish drinking a cup of coffee after it made. As coffee's life only have ten minutes. If you shake the coffee, it will forming a coffee stain in the cup wall within ten minutes. If the time is too long, the fungus in the air will be in a very short period of time, attached to the coffee cup, so that coffee will be contaminated. This fungus is a pathogen. If people drink coffee with fungus, it is likely to be allergic.
Coffee, shows different effects in different time. Be different in seasons, in morning, afternoon and evening. So what time should we drink coffee is better? one way degassing valve tells you, when 3-5pm in spring or winter, 4-8pm in summer or Autumn, it is better to drink.
It is not suggest to drink coffee before meals. As coffee will stimulate the stomach, gastric juice secretion increased, damage the gastric mucosa. Coffee also have the irritating effect on the intestine. The best time to drink coffee is 30 minutes to an hour after lunch. Drink coffee in this time can promote gastrointestinal motility, help digestion, decomposition of high-calorie and high-fat foods. The people who want to lose weight can drink a cup of black coffee without coffee mate and sugar before go home, then walk to home.
After drinking coffee, put the dry coffee grounds into the ashtray, refrigerator and shoes case can eliminate peculiar smell. This is the charm of coffee in the last moment of its life.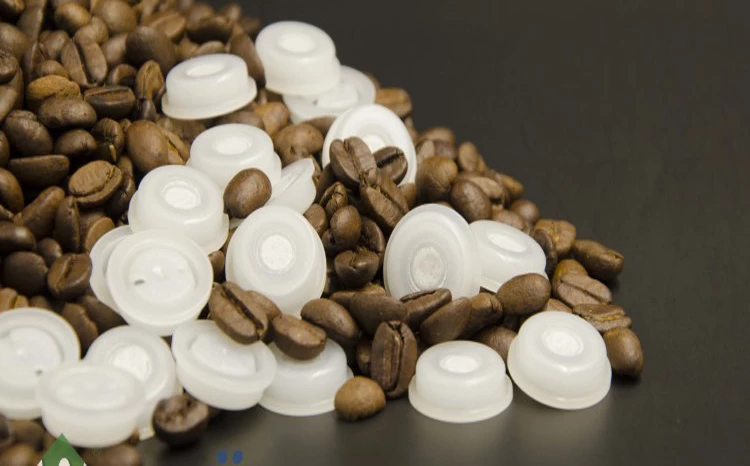 Originally published 28 May 2017, updated 28 May 2017.
The Knowledge Inside The Coffee Packaging
10 Aug 2020
Take the coffee bean as an example, the steps from plant, pick, roast, are all connected , without the one-way valve usually make the coffee less fresh.
How Does a Coffee Bag One-Way Air-Valve Work Two
02 Aug 2020
The external oxygen will be stopped from entering the bag, so that the package is in a working state, thereby protecting the freshness of the food in the bag.
How do you store coffee long term
25 Jul 2020
When storing the coffee, we need to avoid light and heat, and keep it in a dry environment, we then need to use coffee packaging bags with coffee valves.