one way degassing valve said coffee powder
31 May 2017
As a coffee lover, do you know anything about coffee powder? one way degassing valve tell you the ingredients, characteristics, properties and application of the scope of coffee powder, so you better understand the magic of coffee drinks.
Coffee powder is a kind of superfine coffee powder.The color is brown, powder, uniform and delicate.Raw materials are imported from the Arabica beans, using the world's advanced equipment and technology, through the deep baking, low temperature grinding.Its main components include crema, protein, caffeine, amino acids, aromatic substances, cellulose.It contains sodium, calcium, iron, potassium, zinc and other 20 kinds of trace elements.Its main characteristic is to improve food flavor, state, color and nutrition, improve product grade.It not only gives a variety of food natural coffee color, but also makes the product has the flavor of coffee.
Coffee powder is widely used.It is widely used in many modern industries, including coffee products, soy milk, solid drinks and functional beverages.Ice cream, candy, jelly and all kinds of desserts.There are often used in bread cake, beverage jam and so on.It is also widely used in skin care products, beauty products, capsules and granules.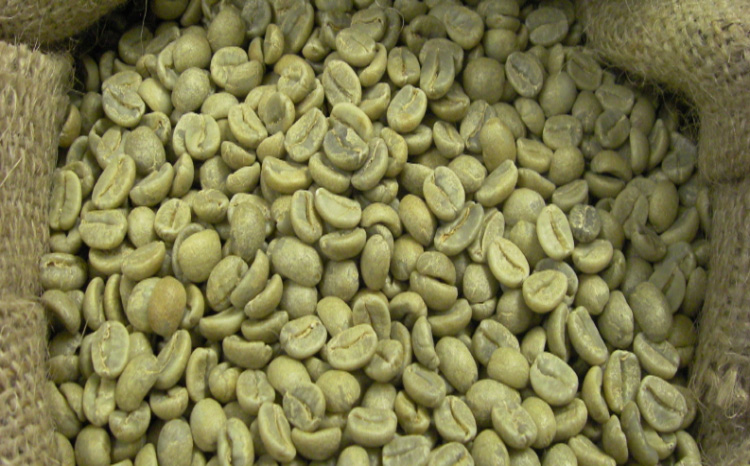 Originally published 31 May 2017, updated 31 May 2017.