one way degassing valve said coffee with dessert 2
14 Jan 2018
Who said that coffee does not have their own Mr. Right, hot latte, hot Mocha, single origin coffee, etc., and today we come with one way degassing valve Jun to look what is coffee lovers the most favorite dessert which match with coffee.
Yunnan coffee + GODIVA caramel chocolate, Yunnan the most famous category in small grain coffee is Typical. Typical starts give you a very fresh feeling. Without affecting the unique origin of coffee, but also add the fresh and refreshing feeling of coffee.
Afternoon coffee with waffle fruit tower, the so-called afternoon coffee has no fixed match, but for those people who want leisure, with wheat fragrant and contains caramel taste of the waffle fruit tower to the afternoon tea dessert also great.
Cappuccino + Caramel Macchiato Cheese, Cappuccino's milk foam will make the coffee and milk fusion taste more lasting in the mouth, the same can also keep the caramel Macchiato cheese paper thick Cheese flavor, and the afternoon as soft and long, mellow and full of aftertaste.
Latte + chocolate brownie, milk and chocolate has always been a natural day of the combination, this combination is suitable for different age groups, with different coffee drinking habits of the very wild classic combination. Latte faint bitter with chocolate brownie sweet taste is just right.
Concentrated coffee + tiramisu, tiramisu in the meaning of meaning means "take me away", meaning to eat such delicious, will be happy to be fluttering, just like on the Wonderland.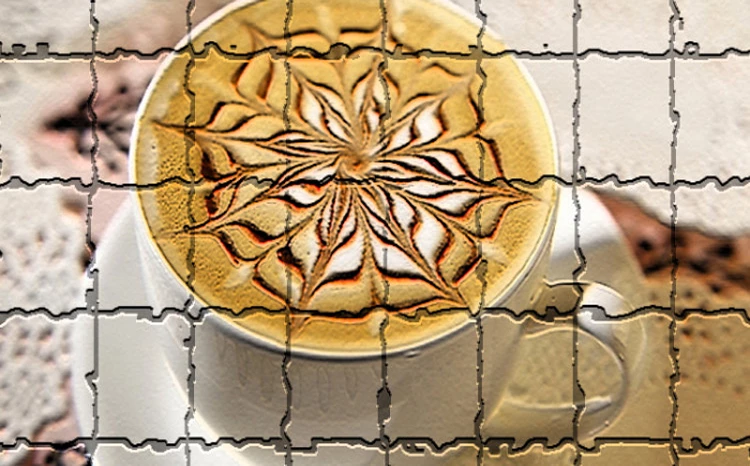 Originally published 14 Jan 2018, updated 14 Jan 2018.
The Knowledge Inside The Coffee Packaging
10 Aug 2020
Take the coffee bean as an example, the steps from plant, pick, roast, are all connected , without the one-way valve usually make the coffee less fresh.
How Does a Coffee Bag One-Way Air-Valve Work Two
02 Aug 2020
The external oxygen will be stopped from entering the bag, so that the package is in a working state, thereby protecting the freshness of the food in the bag.
How do you store coffee long term
25 Jul 2020
When storing the coffee, we need to avoid light and heat, and keep it in a dry environment, we then need to use coffee packaging bags with coffee valves.