one way degassing valve said customer visit
30 Dec 2017
We sincerely thank general manager Mr.Lv who from Heshan Liqi printing packing co. LTD visits our factory and give a guidance of valve applicator by last Saturday. I represent Wojin Plastic Product Factory to extend our warmly welcome for their visit. Heshan Liqi printing packing co. LTD is a modern professional production enterprise which specialize in plastic gravure printing and composite flexible packaging, and own a profession technical team which has rich production management experience more than a decade, and also they have a whole set advanced production equipment. Therefore, we are honored that general manager Mr.lv who from Heshan Liqi printing packing co. LTD can come to visit our factory and give guidance for us. Wojin Plastic Product Factory specializes in one way degassing valve and valve applicator.
In order to deepen our mutual understanding and trust further, enhance the development of our friendly cooperative relations further, and make our factory would be more flourish. General manager Mr.Lv who from Heshan Liqi printing packing co. LTD come to visit our factory and give guidance for our semi-automatic valve applicator VM-04. Our semi-automatic valve applicator is custom-made equipment, which mainly use the principle of hot pressing and pneumatic technology, help customers to press the valve and drill the hole for the bag at the same time. The operation for valve applicator is simple; the machine automatically delivery the one way degassing valve to the valve base, then use your right hand to put the bag on the suitable position of valve base, at last using your hand to press foot pedal or touch the infrared ray to finish the press process.
Our semi-automatic valve applicator design considerate the safety problem of operator, avoiding hand injury caused by heating die-head or wrong operation. So this design is not only to make operator more easily to control this machine, but also improve the efficiency of company at least double above. Our valve applicator made by imported aluminum plate 7075 #, and this material prevent rust problem, and it's conforming to the requirements of LFGB standard. Besides, the machine uses the high-strength work structure, and its changeable accord with special requirements of bag's thickness or appearance effect of bag request by customer. Also including the vibration plate is fully conforming to LFGB spare parts standard.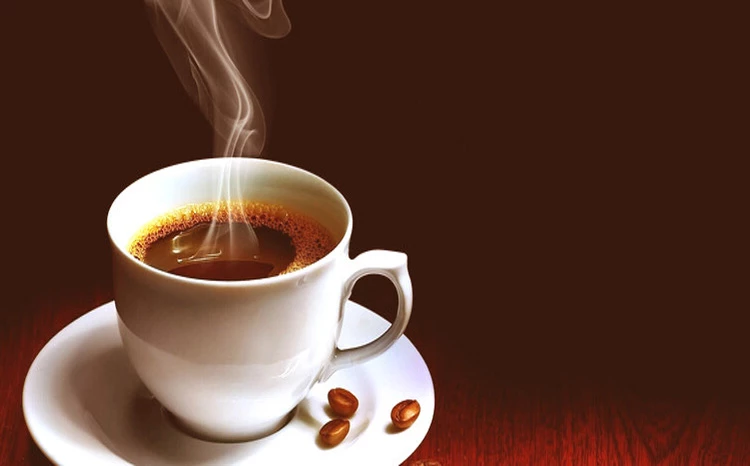 Originally published 30 Dec 2017, updated 30 Dec 2017.
The Knowledge Inside The Coffee Packaging
10 Aug 2020
Take the coffee bean as an example, the steps from plant, pick, roast, are all connected , without the one-way valve usually make the coffee less fresh.
How Does a Coffee Bag One-Way Air-Valve Work Two
02 Aug 2020
The external oxygen will be stopped from entering the bag, so that the package is in a working state, thereby protecting the freshness of the food in the bag.
How do you store coffee long term
25 Jul 2020
When storing the coffee, we need to avoid light and heat, and keep it in a dry environment, we then need to use coffee packaging bags with coffee valves.