one way degassing valve said start work well
12 Apr 2018
With the sounds of firecrackers bursts, we had spent out the happy and auspicious Spring Festival holiday. Wojin Plastic Product Factory has come back to the office on the eighth day of the first month in lunar calendar. We need to dedicate ourselves to our work with greater enthusiasm, more solid style, more effective measures, and put their heart and soul to the work, as like the saying goes, "a year's plan starts in spring". All staffs of Wojin Company with more enthusiastic, and the strong morale to meet the work and all kinds of challenges. Wojin Company only one wishes for this New Year that is hoping you all have a positive attitude to meet the following work!
In the end, Wojin Company looks forward to work with every client to moves towards magnificently! Here wishes you all the best in the New Year: family happiness and always be happy. Wojin one way degassing valve wishes you have good luck in the year of dog, as like the long dragon, the family harmonious and prosperous, the road of life is unobstructed; the career promote to a higher position; the true love you will found; making money as like the great river surge; easy to have beauty appearance. There are no worries and will be happiness for whole life as like the verdant brilliant blossom. Wish you a Happy New Year and good luck.
The tired of the past has been dispelled by the joy of the New Year, having a good rest and get full of power is waiting for a good start. Back to work, and concentrate your mind. In the face of difficulties as like stroll around, strive for success and harvest the fruit. Wishes you all the best in your work, good progress in your career and have a happy life!
Starting business is the starting point of wealth life, give you two roads, a flat career path, and the joyful fortune path, and finally you can reach the top of your life, wishes your business thriving, and the numerous of money rolling in your hand.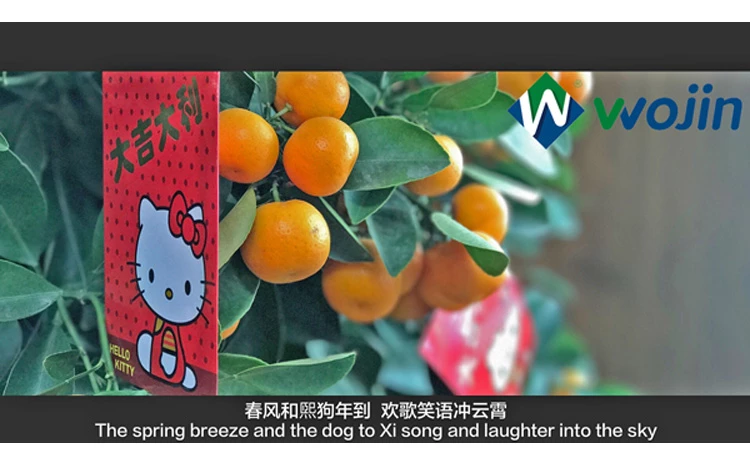 Originally published 12 Apr 2018, updated 12 Apr 2018.
The Knowledge Inside The Coffee Packaging
10 Aug 2020
Take the coffee bean as an example, the steps from plant, pick, roast, are all connected , without the one-way valve usually make the coffee less fresh.
How Does a Coffee Bag One-Way Air-Valve Work Two
02 Aug 2020
The external oxygen will be stopped from entering the bag, so that the package is in a working state, thereby protecting the freshness of the food in the bag.
How do you store coffee long term
25 Jul 2020
When storing the coffee, we need to avoid light and heat, and keep it in a dry environment, we then need to use coffee packaging bags with coffee valves.