one way degassing valve said the mood for coffee
23 Mar 2018
one way degassing valve would like to ask everyone, do you know the difference between coffee and beverages? It's probably because everyone injects with their own feelings when drinking coffee, so what kind of coffee suitable for which mood?
Some people say ... when relaxed, sweet and fragrant coffee fits for you, when feel tired, a rich coffee fits for you.
Cappuccino
The fragrant coffee with smoothly milk foam, it's suitable for that hard work office worker who strives for their dreams, the hard days with sweet. Expecting the promotion and raises, expecting dream love and happiness, coexist with difficulties of life, which as like use a spoon stirring cappuccino, full of hopeful brown coffee bubbles!
Mocha
Acid, aroma, mellow integrated into the warm milk, suitable for the mind relax, a person's afternoon tea in the quiet afternoon, sitting at the table to enjoy the sweet collision between milk and chocolate syrup. When we become the arts landscape in the eyes of others, you will understand that a person is not only lonely, but the more is a quiet happiness!
Latte
Passion and thick coffee perfectly combine with good mood, which suitable for sharing with good friends in the milk fragrance to feel passionate youth. In the iridescent time, to the fullest declare yourself to happy sovereignty, in the mellow fragrance taste to unbosom your future good expectation!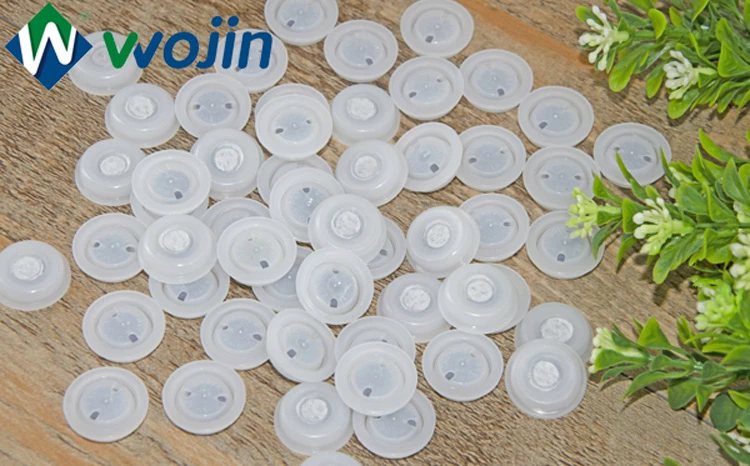 Originally published 23 Mar 2018, updated 23 Mar 2018.
The Knowledge Inside The Coffee Packaging
10 Aug 2020
Take the coffee bean as an example, the steps from plant, pick, roast, are all connected , without the one-way valve usually make the coffee less fresh.
How Does a Coffee Bag One-Way Air-Valve Work Two
02 Aug 2020
The external oxygen will be stopped from entering the bag, so that the package is in a working state, thereby protecting the freshness of the food in the bag.
How do you store coffee long term
25 Jul 2020
When storing the coffee, we need to avoid light and heat, and keep it in a dry environment, we then need to use coffee packaging bags with coffee valves.