one way degassing valve said video shooting of wojin spring festival
19 Mar 2018
In the blink of an eye, we have entered into the year of 2018, all members of wojin plastic product factory wishes all of you have good luck at a dog year. In the past year, thanks all customers give us the significant support. Your trust is the moving focus of us! In the year of 2017, this is a challenging year for wojin one way degassing valve. Because this year is the fifth anniversary establishment of company, and there are many great events, important affairs, and happy events. While on the work, all staffs solve many difficulties shoulder to shoulder, smoothly and successful make a completion of company goals. In the year of 2018, wojin will become better and better, with our customers' support and expectations, we continue to offer the excellent products to customers!
The Spring Festival video of this year, Wojin Company went to the government plaza of Leliu town, interviewed a number of neighborhoods and children, and asked them some questions, like what's the happiest thing in 2017? Some people said that they got the driver's license; some people said they bought a new car or buy their own house. As for children, they have a common answer that they got an excellent score of examination and so on. The second question is what's the saddest thing in 2017? Some people said that there is no deposit at Alipay; some people said they are still single; and some people said that they are still working for others...... The last question is what are the wishes in 2018? Some neighbor answered that they hope their village become a wealth village... There is various kinds answer for these questions. Do you want to know more?
Welcome to wojin official website, click the latest issue of video. Ps: In Youku, 56, iQIYI also have this video (search the keyword "Wojin", there will be more videos share to with your guys!)
Here, Wojin plastic product factory wishes you all, in the dog year, having a good mood, no worries at every day; raise head to embrace happiness while lower head to embrace beauty; everything is always good, money fullfilled thousands of miles!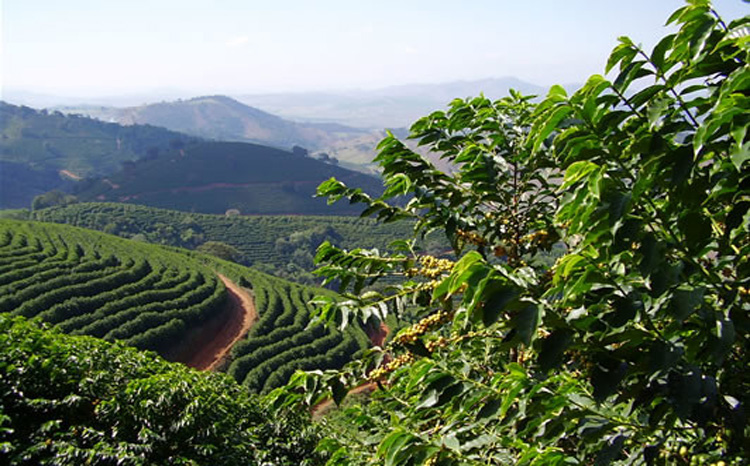 Originally published 19 Mar 2018, updated 19 Mar 2018.