one way degassing valve storing coffee
05 Jul 2016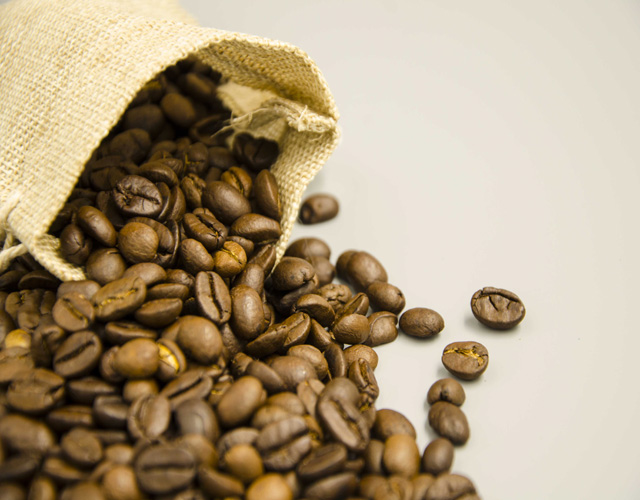 Nowadays, a number of people consider that coffee beans have already dehydrated after being roasted, but actually 1%-1.2% moisture as well as 7.9% fat are still kept in coffee beans, besides, there are protein and carbohydrate retaining. Therefore, it is quite important to conserve coffee beans well.
The best time of relishing the coffee you buy lasts for a month, but if you don't conserve it well, the coffee is probably change its flavor in a week. Therefore, realizing the way of storing coffee well is a kind of crucial study. Today, WOJIN one way degassing valve will teach you the way of storing coffee:
1. Avoid contacting coffee with light and air. Prevent the oxygen and moisture outside from entering to dissipate the aroma and worsen the flavor of coffee.
2. Pay attention to the carbon dioxide releasing naturally from the coffee beans after being roasted. Keep coffee beans in the dry environment to extend the shelf life of them.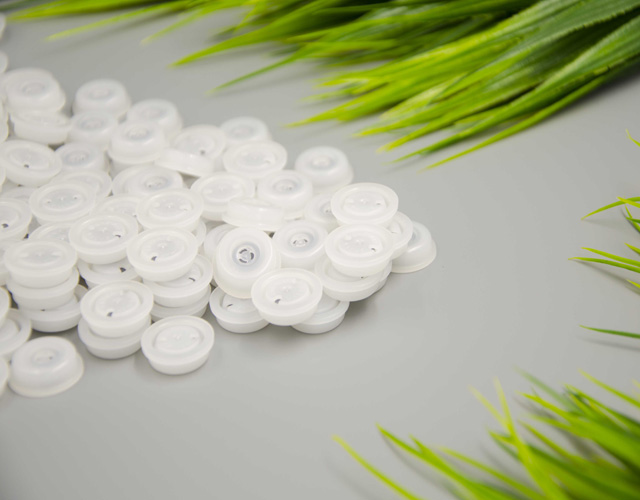 If you are a professional coffee lover, please provide a home that can make coffee breathe freely. Coffee is the same as you need breathing. The coffee aluminum bags and one-way degassing valve in WOJIN will compose this home and vitalize coffee beans!
Originally published 05 Jul 2016, updated 05 Jul 2016.