One way degassing valve talk about mocha pot
08 Jun 2018
The mocha pot is comes from the name and is related to mocha coffee. The Moka pot originated in 1933 and was invented by Mr. Alfonso Bialetti of Italy. Alfonso Bialetti named the invention of the coffee appliance a mocha pot. Many people mistakenly think that they can make mocha coffee with this Mocha pot, so many people use this mocha pot to make Mocha coffee. Because of its convenience,almost every Itanlian family has this mocha pot in Europe. Mocha pot design with European characteristics, the shape of classical, not only has the collection value, of course, there is also a memorial significance.
The one way degassing valve considers that the mocha pot to be elegant and chic, simple to operate, and reasonably priced. It is indeed the first choice for coffee appliances. The mocha pot is divided into three parts: the upper pot, the lower pot, and the filter. The finely ground coffee powder can be quickly extracted from the coffee extract through the filter. The extracted coffee has a strong taste and is the first choice for coffee lovers.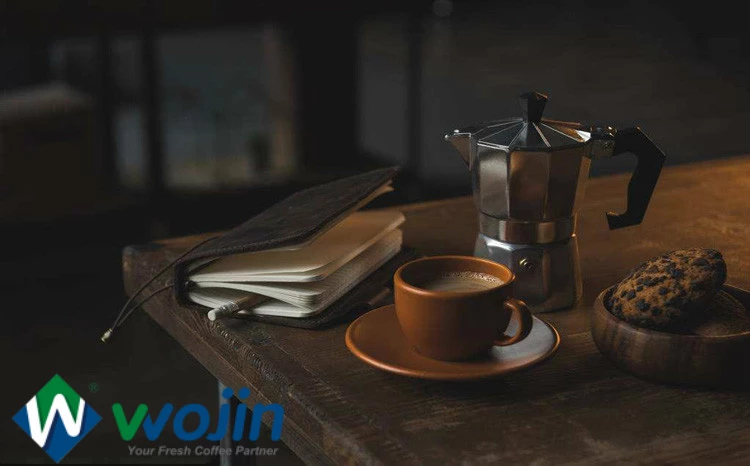 Originally published 08 Jun 2018, updated 08 Jun 2018.
The Knowledge Inside The Coffee Packaging
10 Aug 2020
Take the coffee bean as an example, the steps from plant, pick, roast, are all connected , without the one-way valve usually make the coffee less fresh.
How Does a Coffee Bag One-Way Air-Valve Work Two
02 Aug 2020
The external oxygen will be stopped from entering the bag, so that the package is in a working state, thereby protecting the freshness of the food in the bag.
How do you store coffee long term
25 Jul 2020
When storing the coffee, we need to avoid light and heat, and keep it in a dry environment, we then need to use coffee packaging bags with coffee valves.