One way degassing valve talks about arabs drinking coffee
11 Jun 2018
Turkey coffee popular in the Middle East, North Africa and Central Europe. Unlike other coffee, Turkey coffee has a very special way of cooking.
For those who are not used to this kind of coffee, they may not be able to sleep for one night. Another characteristic of this type of coffee is that people who like it feel fragrant and fragrant, and people who don't like it feel extremely hard to swallow. Usually to a friend's house, the owner will ask you "coffee or tea", if you want coffee, he will arrange the hostess to cook.
With the development of the times, one way degassing valve have found that young people are more and more inclined to drink coffee such as cappuccino and mocha. They do not like to visit traditional small cafes, but prefer to have a musical atmosphere Cafes. Although in Arabic, cafes have a special word, they don't like it, but prefer "coffee shop."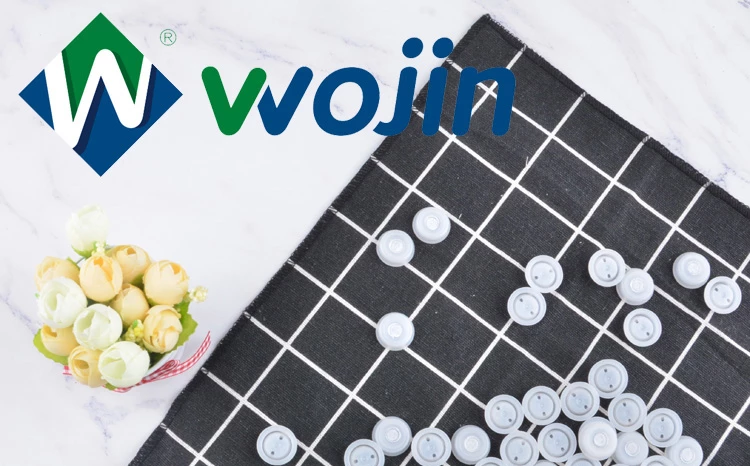 Originally published 11 Jun 2018, updated 11 Jun 2018.
The Knowledge Inside The Coffee Packaging
10 Aug 2020
Take the coffee bean as an example, the steps from plant, pick, roast, are all connected , without the one-way valve usually make the coffee less fresh.
How Does a Coffee Bag One-Way Air-Valve Work Two
02 Aug 2020
The external oxygen will be stopped from entering the bag, so that the package is in a working state, thereby protecting the freshness of the food in the bag.
How do you store coffee long term
25 Jul 2020
When storing the coffee, we need to avoid light and heat, and keep it in a dry environment, we then need to use coffee packaging bags with coffee valves.