One way degassing valve talks about the simple method of pressing pot
22 Jun 2018
1.Power thickness: the pressure pot is not too demanding on the coffee beans, but on the power thickness:
(1)Fine coffee powder will be extracted more thoroughly, so the taste will be more intense. But it can lead to poor filtration and to bitter coffee.
(2)Coarse ground coffee will reduce the burning smell when the extraction of roasted coffee beans, but also to cover a lot of the flavor of the coffee itself.
2.The temperature of water: High temperature water extracts quickly, but coffee is bitter, low temperature water extracts slowly, coffee is a little sour, so the flavor can not be fully extracted. The best temperature of water is 85-95°C.
3.Time:
(1)the stirring time of the coffee.
(2)the coffee steaming time.
(3) Shake time of coffee pot.
The one way degassing valve tells you that you want to control a good cup of coffee and you must control these three factors.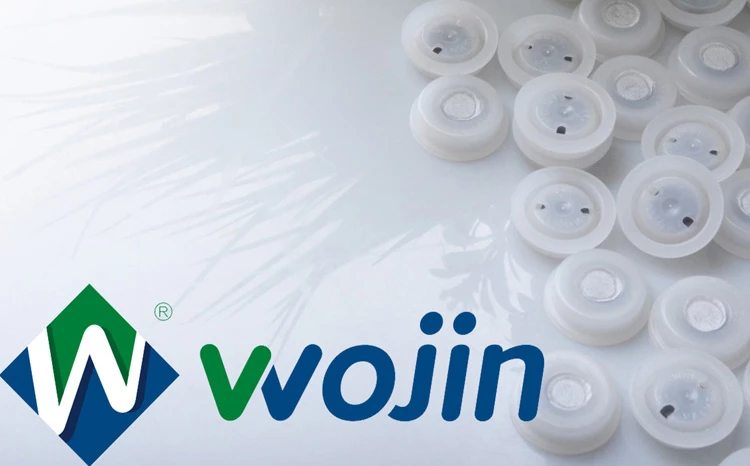 Originally published 22 Jun 2018, updated 22 Jun 2018.
The Knowledge Inside The Coffee Packaging
10 Aug 2020
Take the coffee bean as an example, the steps from plant, pick, roast, are all connected , without the one-way valve usually make the coffee less fresh.
How Does a Coffee Bag One-Way Air-Valve Work Two
02 Aug 2020
The external oxygen will be stopped from entering the bag, so that the package is in a working state, thereby protecting the freshness of the food in the bag.
How do you store coffee long term
25 Jul 2020
When storing the coffee, we need to avoid light and heat, and keep it in a dry environment, we then need to use coffee packaging bags with coffee valves.