one way degassing valve turkish coffee
16 Aug 2016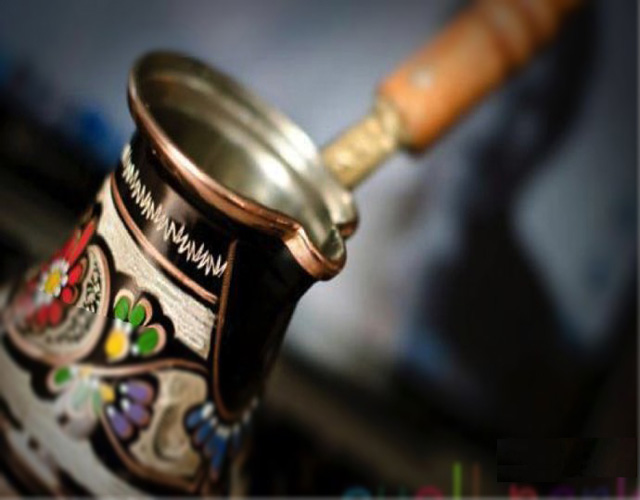 one way degassing valve would like to share you that Turkish coffee is also called Arabian coffee. It conserves the brewing method from Arabia which is the classical way to make coffee. Here is an article of several steps to make a cup of a genuine coffee.
First of all, you need to prepare some tools: Turkish coffee pot, Turkish ground coffee, water, stir, nutmeg, anise, gas stove or alcohol stove.
Usages:
1. Put proper amount of warm water of cold water into the Turkish coffee pot, and the Turkish ground coffee.
2. Turkish coffee can be classified into three types of tastes: bitterness without adding any sugar, slight sweetness with a little sugar, sweetness with plenty of sugar. You should melt the granulated sugar under cold water by stirring it before heating the coffee pot.
3. Put nutmeg and anise according to your personal taste.
4. Place the Turkish coffee pot on the gas stove or alcohol stove, heat it with medium-low.
5. Cool the Turkish coffee pot when the coffee is boiling. Heat the coffee again when the foam sinks. Move the coffee pot when the coffee is boiling again. Repeat this movement three times.
6. Pour hot coffee to the cup after the ground coffee is settled.
A cup of aromatic coffee is made. Do you understand how to do?
Originally published 16 Aug 2016, updated 16 Aug 2016.
The Knowledge Inside The Coffee Packaging
10 Aug 2020
Take the coffee bean as an example, the steps from plant, pick, roast, are all connected , without the one-way valve usually make the coffee less fresh.
How Does a Coffee Bag One-Way Air-Valve Work Two
02 Aug 2020
The external oxygen will be stopped from entering the bag, so that the package is in a working state, thereby protecting the freshness of the food in the bag.
How do you store coffee long term
25 Jul 2020
When storing the coffee, we need to avoid light and heat, and keep it in a dry environment, we then need to use coffee packaging bags with coffee valves.