one-way-degassing-valve-two-coffees
31 Aug 2016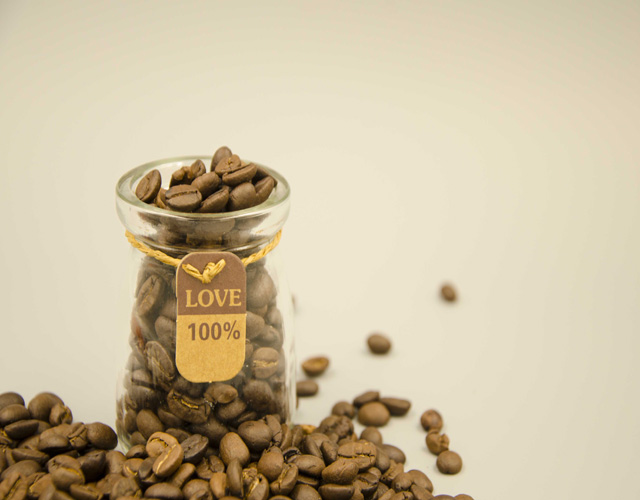 Single-origin coffee refers to the one ground by the single type of coffee beans grown at the original areas, and extracted by the methods of soaking, filtering. Also, it is not necessary to add sugar, milk or cream when drinking single-origin coffee. In addition, coffee produced in different areas has distinctly different tastes.
The most famous areas of single-origin coffee center on Africa, Latin America, Middle East and South Asia. Ethiopian Yirgacheffe Coffee, Kenyan Coffee, Jamaican Blue Mountain Coffee, Indonesian Mandheling Coffee, etc, are all famous single-origin coffee we know.
Floral formula coffee mostly refers to the espresso added with spice and other drinks like milk, milk blister, cream, caramel, chocolate cream, wine, etc. So, floral formula coffee is a kind of special drink more than coffee.
The well-known floral formula coffee is Mocha, which is added cream, milk and chocolate paste; Viennese Coffee is added cream and chocolate paste; Irish coffee is added cream and Irish whisky.
Whatever coffee you are fond of, single-origin coffee or floral formula coffee, the onw way valve telling you like to drink is the best one, because being joyful while drinking is paramount!
Tag: onw way valve
Originally published 31 Aug 2016, updated 31 Aug 2016.
The Knowledge Inside The Coffee Packaging
10 Aug 2020
Take the coffee bean as an example, the steps from plant, pick, roast, are all connected , without the one-way valve usually make the coffee less fresh.
How Does a Coffee Bag One-Way Air-Valve Work Two
02 Aug 2020
The external oxygen will be stopped from entering the bag, so that the package is in a working state, thereby protecting the freshness of the food in the bag.
How do you store coffee long term
25 Jul 2020
When storing the coffee, we need to avoid light and heat, and keep it in a dry environment, we then need to use coffee packaging bags with coffee valves.