one way degassing valve washed coffee
18 Aug 2016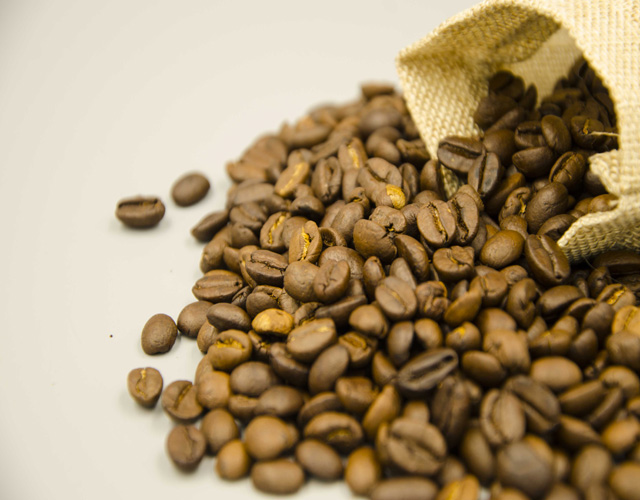 Coffee beans needs to process at the treatment plant after being picked. Generally, the fruits are marinated in the water tank first. The immature fruits will flow on the surface, which helps the workers to distinguish the mature level of the fruits.
The mature fruits are sent to a peeling machine after being selected. The machine removes the skin of the coffee fruits and most pulp, then the coffee raw beans flow to a large water-collecting basin from a small ditch. The immature fruits will be picked when the raw coffee beans are flowing on the water.
Later, the raw coffee beans are soaked in the water-collecting basin for 8 to 50 hours, the exact time relies on the producing country and the humiture of the growing lands. During the time of being soaked, the mucilage on the skin of raw coffee beans is wiped off. This process is called fermentation.
Some producing countries don't ferment the coffee beans by putting them to the basin but using the machines to wipe off the mucilage on the skin. This kind of processing method always appears in the area lack of water like Columbia. One of the biggest advantages is that it declines the effect that sewage brings to the coffee beans, and removes the miscellaneous taste better.
Finally, take the raw coffee beans out from the basin to dry them until the only 10% to 12% of water containing. The coffee beans are dried out on the ground or hung on the hanger. one way degassing valve would like to tell you that most specialty coffee beans are dried out with these methods, sometimes they are dried out by machine or mixed modes.
Originally published 18 Aug 2016, updated 18 Aug 2016.
The Knowledge Inside The Coffee Packaging
10 Aug 2020
Take the coffee bean as an example, the steps from plant, pick, roast, are all connected , without the one-way valve usually make the coffee less fresh.
How Does a Coffee Bag One-Way Air-Valve Work Two
02 Aug 2020
The external oxygen will be stopped from entering the bag, so that the package is in a working state, thereby protecting the freshness of the food in the bag.
How do you store coffee long term
25 Jul 2020
When storing the coffee, we need to avoid light and heat, and keep it in a dry environment, we then need to use coffee packaging bags with coffee valves.