One way degassing valves talk about wrong steps to drink coffee
22 Oct 2018
Mistake 1: Drink a cup of coffee for a few hours. Mistake 2: Use a small spoon to drink cappuccino's milk foam; Mistake 3: After mixing, place the spoon in the cup; Mistake 4: Add sugar and milk directly without trying to drink coffee.
Suggestion:
1. Tasting coffee at different temperatures will reflect a different coffee flavor.
2. Cappuccino is a milk foam, milk and espresso integration。If drink with spoon ,only can drink the milk foam.
3. After stirring the coffee, the spoon should be placed back in the pan.
4. When drinking coffee, it is best to try one or two original flavors. If you don't really adapt, you can add sugar to it later.
The one way degassing valve just wants to let the guests taste the authentic flavor when they taste the coffee, so share the suggestions and let the guests know the coffee.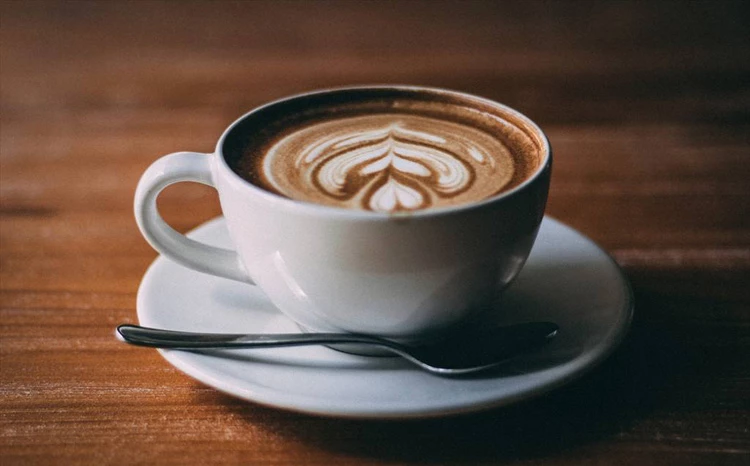 Originally published 22 Oct 2018, updated 22 Oct 2018.
The Knowledge Inside The Coffee Packaging
10 Aug 2020
Take the coffee bean as an example, the steps from plant, pick, roast, are all connected , without the one-way valve usually make the coffee less fresh.
How Does a Coffee Bag One-Way Air-Valve Work Two
02 Aug 2020
The external oxygen will be stopped from entering the bag, so that the package is in a working state, thereby protecting the freshness of the food in the bag.
How do you store coffee long term
25 Jul 2020
When storing the coffee, we need to avoid light and heat, and keep it in a dry environment, we then need to use coffee packaging bags with coffee valves.