One way exhaust valve knows the utz certified quality coffee
26 Jun 2018
The UTZ Certified Quality Coffee Certification is an internationally recognized standard that includes the economic, social and environmental standards for responsible coffee, tea and cocoa production.
The UTZ certification program is based on the Europe GAP standard, which means that all UTZ-certified coffee (tea/cocoa) meets the Europe GAP standard.UTZ Certified said that the establishment of the project is one of the main reasons for the growth of certification demand. At the same time, UTZ Certified analyzes the main problems for farmers in those issues that most affect productivity and sustainability. This approach shows that corporate social responsibility actually brings economic value to the environment of the place of origin and the farmers and companies in the country of purchase.
In order to further promote the sustainable development of the tea industry, UTZ Certified took a very important step – the launch of Code of Conduct for Rooibos. It is also the first internationally recognized standard for sustainable mainstream Rooibos tea. The four manufacturers and two processors in the pilot project have been certified.
one way exhaust valve have found that more than 160,000 smallholder growers and growers of coffee, tea and cocoa are now certified by UTZ Certified. This means that the independence of many farmers has been strengthened and farmers have been trained in the professionalization of agricultural practices and management.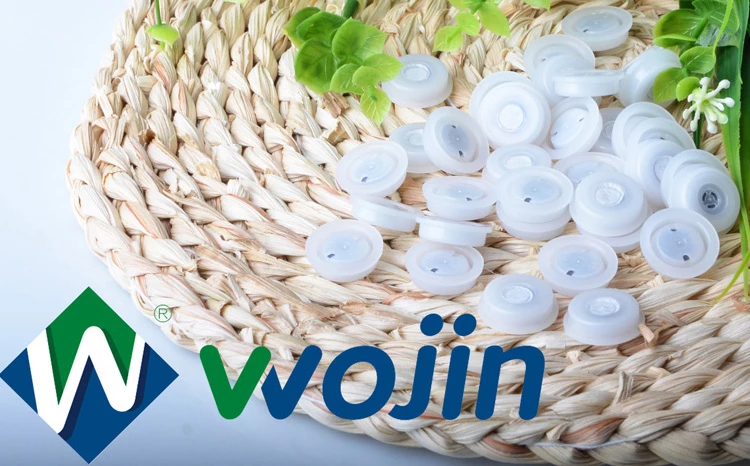 Originally published 26 Jun 2018, updated 26 Jun 2018.
The Knowledge Inside The Coffee Packaging
10 Aug 2020
Take the coffee bean as an example, the steps from plant, pick, roast, are all connected , without the one-way valve usually make the coffee less fresh.
How Does a Coffee Bag One-Way Air-Valve Work Two
02 Aug 2020
The external oxygen will be stopped from entering the bag, so that the package is in a working state, thereby protecting the freshness of the food in the bag.
How do you store coffee long term
25 Jul 2020
When storing the coffee, we need to avoid light and heat, and keep it in a dry environment, we then need to use coffee packaging bags with coffee valves.