One way exhaust valve on coffee taste
30 Oct 2018
The basic taste of coffee is: sour, bitter and sweet. Sour taste is a basic taste of coffee, caused by organic fruit acid, citric acid, malic acid and so on.
Followed by the bitter taste of caffeine, quinine and a different alkaloid coffee taste, this is another basic taste of coffee, good coffee has a certain degree of bitterness.
The one way exhaust valve reviews the third aspect of coffee based on the taste. The first is a strong feeling. After the coffee is drunk, some are very strong. The whole mouth has a full sense of the mouth, and the long time table will disappear. This is a kind of superior coffee. Some coffee drinks like a cup of clear water, a touch of light, without any feeling, lost the rich fragrance of coffee. The other taste of coffee is astringency, which is a special aftertaste that makes the mouth feel dry. People don't like it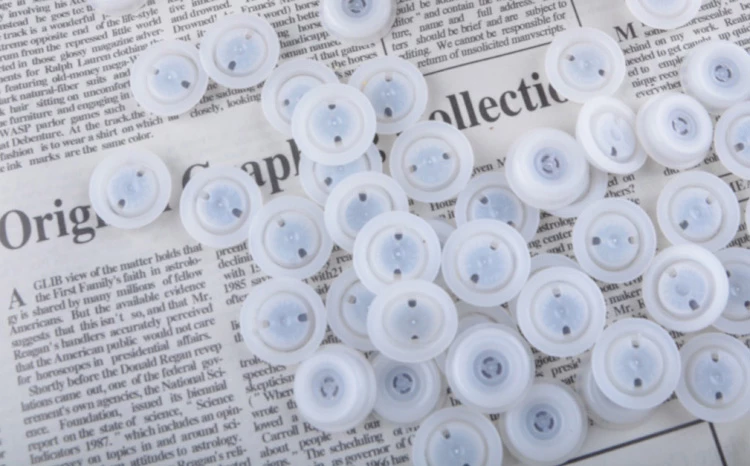 Originally published 30 Oct 2018, updated 30 Oct 2018.
The Knowledge Inside The Coffee Packaging
10 Aug 2020
Take the coffee bean as an example, the steps from plant, pick, roast, are all connected , without the one-way valve usually make the coffee less fresh.
How Does a Coffee Bag One-Way Air-Valve Work Two
02 Aug 2020
The external oxygen will be stopped from entering the bag, so that the package is in a working state, thereby protecting the freshness of the food in the bag.
How do you store coffee long term
25 Jul 2020
When storing the coffee, we need to avoid light and heat, and keep it in a dry environment, we then need to use coffee packaging bags with coffee valves.