One way exhaust valve on marchiato
10 Oct 2018
one way exhaust valve knows that "Marchiato" is espresso with a little milk foam,For the first time, it looks like a small cappuccino, even with the same ingredients as cappuccino. But Marchiato smells stronger and more fragrant than Capuchello.
Ingredients: 100CC milk, coffee beans, sugar or cocoa powder, small espresso cup (70 ml).
Preparation: add milk foam to a cup of espresso and sprinkle with cocoa powder.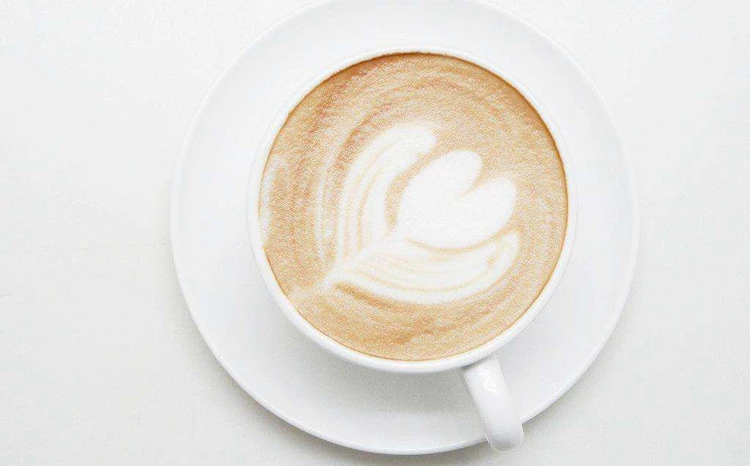 Originally published 10 Oct 2018, updated 10 Oct 2018.
The Knowledge Inside The Coffee Packaging
10 Aug 2020
Take the coffee bean as an example, the steps from plant, pick, roast, are all connected , without the one-way valve usually make the coffee less fresh.
How Does a Coffee Bag One-Way Air-Valve Work Two
02 Aug 2020
The external oxygen will be stopped from entering the bag, so that the package is in a working state, thereby protecting the freshness of the food in the bag.
How do you store coffee long term
25 Jul 2020
When storing the coffee, we need to avoid light and heat, and keep it in a dry environment, we then need to use coffee packaging bags with coffee valves.